Ask Parenting Questions
By Madhurie Singh, October 06, 2016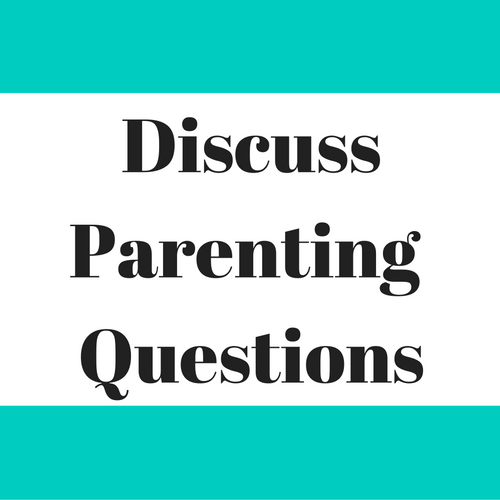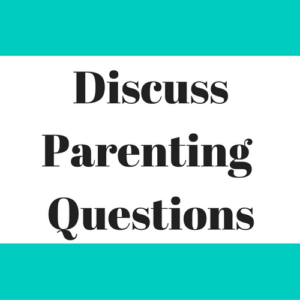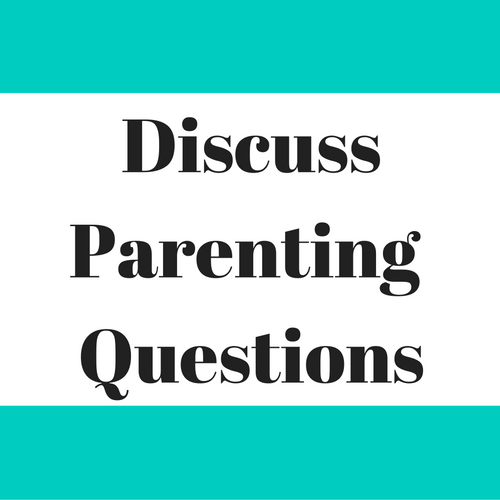 Dear Parents,
A lot of you and I have parenting questions.
Parenting is not a pure science to find a few formulas based on theories to handle a problem.
Parenting is life. It is different experience for every family. Hence the problems are different and their solutions are different.
So let's help each other by asking and answering questions.
I will be giving the most practical answers to your questions. No lecture, no theories and no nonsense.
So comment below and ask your questions related to
Children of any age
Food and health
Behaviour
Sibling rivalry
Personality
Motivation
Concentration
Sex Education / Body
Friendship/ Leadership/ Teamwork
Intelligence/ IQ / EQ
Anything that bothers you as a parent
Comment below if you have a question.
Click reply to answer, if YOU know answer to a question.




Share it with your friends, who, need answers.