2023 Ask Pune School Admission Expert
By Madhuri Singh, June 30, 2023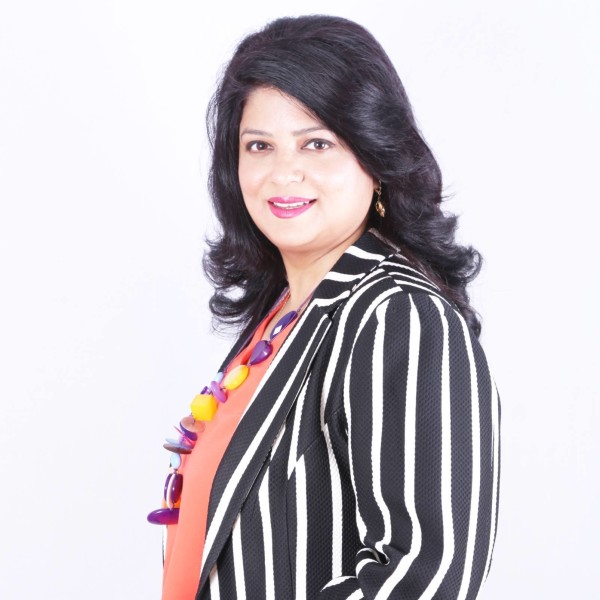 Hi Dear Parent,
This post is for Parents like you who are seeking information, reviews, views, and data about best boards, best school in Pune school admission process, reviews of good products, and practical parenting advice.
I have been writing, reviewing and researching schools, preschools, coaching classes and products for children since 2006. I seem to have the knack of looking at the website of a school and tell if they are honest or genuine or over creative. One look at the comments and reviews left by the parents on any website, I can tell if its a paid review or a genuine review by a real parent.
Ask Questions – School Admission and Best Schools in Pune?
It's all thanks to the fact is that my children have been through 10 schools in all boards of education India offers. They have been to such varied schools that range from All boys to Co-ed, from Single person owned schools to a chain of Corporate schools, from Missionary to Public schools, and From high-end to other end types of schools and preschools. So to cut the story short, I am the best person to answer any and all questions related to schools, admissions, and the stories that parents keep sharing with me and I am so grateful to them.
I thank the parents who share how their time and money were saved by attending my consult. Then there are those parents who really were fearful and stressed out due to overthinking and over-researching. They have become my parenting course clients and are now like a family to me. But the best ones are those who treat me like a celebrity. They just keep coming to me to feel good and proud of the association. I feel so blessed that I could be of any help to parents. As my only objective is to ensure, you should make an informed decision and do not regret jumping into a long-term commitment.
Having raised two successful sons, I think I have the perfect recipe for successful parenting. More so because I was chosen one in pretty much every angle of parenting barring the tragic ones (thank you, Hanuman Ji). So from sharing wisdom about infertility treatment, to complicated and happy ending full terms of pregnancy, to opting to choose cesarean over normal delivery, to raising sons without full-time help, to giving up a corporate career to be a work-from-home entrepreneur, from going through crappy schools to fabulous schools and finally seeing my children managing their career independently and happily is like perfect examples of parenting two personalities. 🙂
So if you have questions, doubts, feedback, views, and reviews, comment below and I will find a solution sooner or later, to the best of my abilities.
How to comment/ask Madhurie Singh?
Remember your goal should be to find the Right Answer that is Genuine and Honest so that your child does not lose a year because you are delayed in getting the answer. I have seen parents take 6 months to 1 year in making up their minds to book a consult with me. They end up wasting one year or sometimes 50 -70 thousand as a nonrefundable admission fee and then come to me for my advice.
You should be specific about the questions that you wish to get a specific answer. If possible read about the boards, types of schools, and reviews of schools already written by me. If you do not find answers to your questions, then you are most welcome to ask me a question here. If I know the answer, I will definitely reply. Sometimes questions are vague or need several inputs before concluding with one single-word answer. Those may be difficult to answer in the comments and will require you to either book a phone consult or book an online course.