Birthday Party Place for Kids in Pune!
By Madhurie Singh, August 23, 2009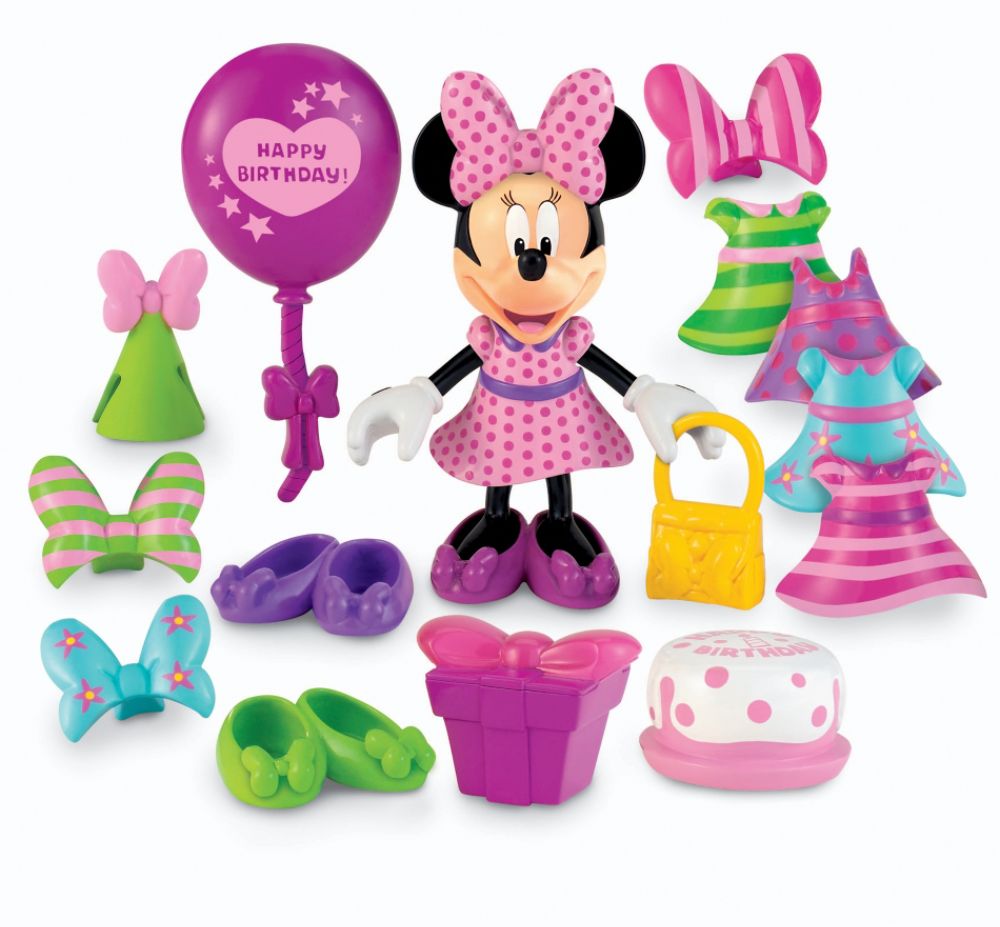 Birthday Parties are very important for all kids.
Now a days kids don't just want to have the cake and eat it too. They want to call as many friends and send away loads of return gifts too. They want junk food for sure in their birthday party.
I have given my kids' first birthday party at The Corinthian's Club. This is an awsome place with mouth watering food. I still remember their 'Stuffed Button Mushroom" :). Located at the NIBM road, Pune, it's a mini replica of a Roman Palace. There are humungus statues of romans, lovely pool side area. We chose the large banquet hall as the entire office people and friends were invited. That time I had arranged for a magician and a cartoon character with loads of ballons in the hall. Our friends still remember that birthday party. 🙂
The second time too we chose The Corianthian Club for my second son's birthday party. Obviously it was again a big hit. The banquets are normally free if you place food order with them. It comes to Rs 500/- 700/- per head with drinks extra.
Now obviously every year its not possible to spend such huge amounts on a birthday party. Now I have come up with an alternate year celebration of birthday parties.
One year if the elder one's birthday is celebrated outside, that year the younger one's will be celebrated at home.
Though of late it's more convenient to celebrate the birthday parties out side in a place that is equipped for the same.
We have had lovely times at Pizza Corner thrice. They used to have a kiddies room, full of small colourful balls. The kids would go there and spend hours leaving us adults to talk in peace :). Pizza Corner closed down at Koregaon Park this year.
The other place where we have gone and celebrated birthday party is the Empress Garden. That was a major hit with kids and parents as the parents were happy to see their kids enjoying themselves on several swings, slides etc.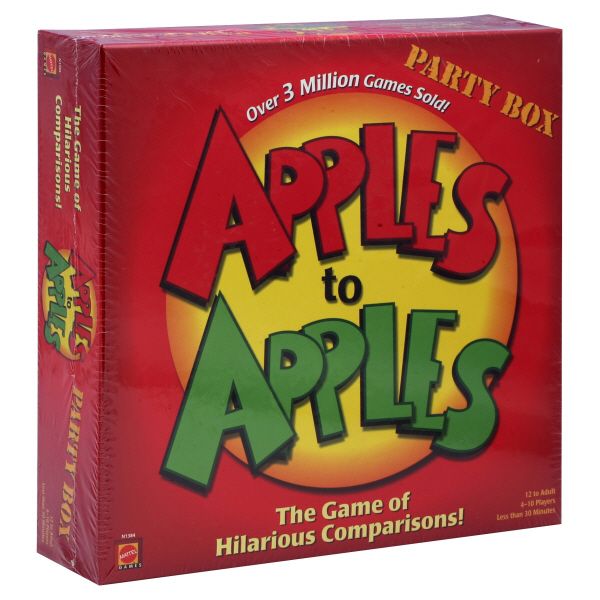 Some of the other places where we have been invited for the Birthday Party celebrations I am listing along with a short review.
McDonald : These joints are favourite of all kids if not mothers :). Kids are in love with McDonald's . Though the food is sub standard, still I find a big smile on any kid's face with just the mention of the name. There's McD joints now in any area of Pune you can think of. They have

Rs99/- and Rs 120/- package

with a Happy meal and a return gift (lousy ones at times ) included. Thankfully tha happy meal has a good toy. You must remember that they book only on the weekdays for Birthday Parties.

Pizza Hu

t : These are also cool places for celebrating Birthday Parties. But their package is rather unattractive.

A 120/-per child package includes only a birthday cake and the venue with a dance. Food is not included in the package

. Also the return gift is as bad as the McD's . The Pizza hut at Kalyani Nagar, does not have the permission to host any Birthday Parties. So the closest Pizza Hut is at the Kakade Mall, Camp. But the space is small and can be suffocating.

Yo-China : This is a great place to celebrate Birthday Parties, even adult's. They have a spacious area which they cordon off during birthday party, to avoid kids from getting out of the main door. They organize for their own magician, tatto, hair braiding and decorations. The package is

Rs 99-/ head to Rs 120/- head.

They have lovely chinese food and yummy starters with cold drinks too. I have always had lovely time there.

KFC : They suck ! Please avoid it for birthday parties. They have staff that keeps changing every week. They do not have any birthday pacakge. They made me cry when I hosted a birthday party there. They offered me a

package of Rs 99/-

which included a tiny burger, an icecream, french fries and cold drink. They promised to give ice cream, but the their softy machine broke down! They replaced it with a five star! 🙁 . They had such a tiny burger that the kids were hungry. So I had to reorder burgers. They forgot to arrange for any decorations or a magician, even though they billed me for that. Well , apparently, I deducted for the icecream but was too bugged with them that didn't want to see their face any longer. There was no music and the door to the hall was broken. I had tough time trying to keep the kids in the hall and not get wet in the rains. It was a nightmare for me. Thanks to my friends Ayesha and Sarika who along with my hubby jumped in to manage the scene.

I think the from next time will book my society club house at Lunkad Sky Lounge, which is a lovely place and arrange for a caterer.

Another good and economical way of celebrating Birthday Parties are by arranging at

home terrace or balcony or the living room

. I personally avoid this, as I don't wish to see my living room getting messed up. But I have seen the kids enjoy it at home too. My friends call Pav Bhaaji wala, Dosa wala and Chaat wala who charge per 100 plate. You can order the burgers from the McD or Pizza'as with french fries and cold drinks. The cake also is better managed at home. Disposable plates and glasses are a boon for at home parties. I have a pool table at home, which the kids go crazy playing. But there are loads of other birthday party games that one can organize. You can call the magician and tatto guy at home too. You can have music as per your choice. In all if you have help to handle and manage the crowd of kids at home, this option of Birthday Party at home is the most inetresting celebration.

Some

interesting return gifts

for the birthday parties are set of paints, colour crayons, pencils box sets, piggy boxes, key chains, cartoon cups, books, cds, games and masks. I wish we could do away with the return gift idea completely. Sometimes the return gifts are such trash that I wonder what was the need of spending money on them! Big Bazaar, Lifestyle are great places to shop for return gifts if you do not have time. Else Camp area and Laksmi road is great for very economical return gifts.

Another great way of celebrating kids birthday party is by celebrating with the less fortunate kids in your local area. We have Preet Mandir, an orphanage. I donate there clothes or goodies there. My kids too love to spend time with them, learning to be sensitive and sharing their toys with them.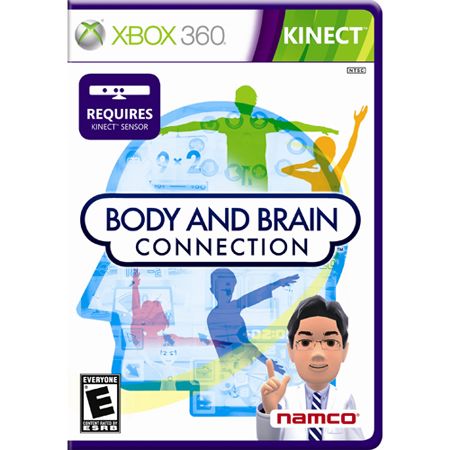 Birthday Return Gifts for Kids
If you liked the review don't forget to + 1 it. Tweet it and to keep updated , Subscribe to the Newsletter or RSS feeds by email.
r