Book reading and writing in Summer Camp
By Madhurie Singh, May 06, 2016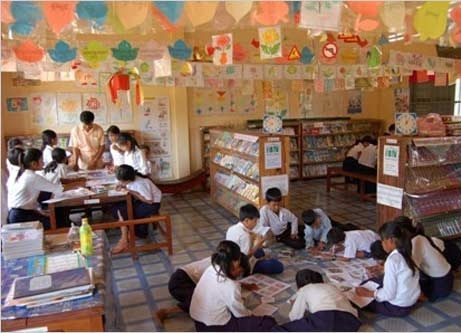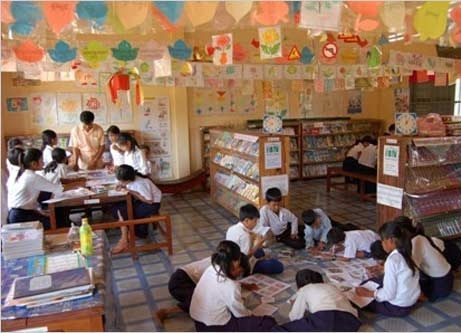 Every action your children take till they are with you, must have a worthy reason and impact. Let me tell you about books.
The importance of reading books.
Reading books will help them increase their vocabulary and language. They will be able to recall wonderfully apt words and phrases when discussing in groups. Their ability to write rich essays and stories will increase exponentially by reading books.
Start by giving them books that they like. Slowly start coaxing them to pick another book based on your childhood experience. Then allow them to visit libraries and let them sit there. Leave them to read the books alone in the library if feasible. Ask their friends to join the library too. Buy Kindle if the child can handle it.
Your summer vacation plan will be sorted.
Tomorrow I will write about another summer vacation plan.
If you are a provider of books, stories or writing related camps, you are welcome to post your links of reading or writing camps in comments here.