Comic Con Festival of Comic Heroes Pune 2016-17
By Madhurie Singh, February 20, 2016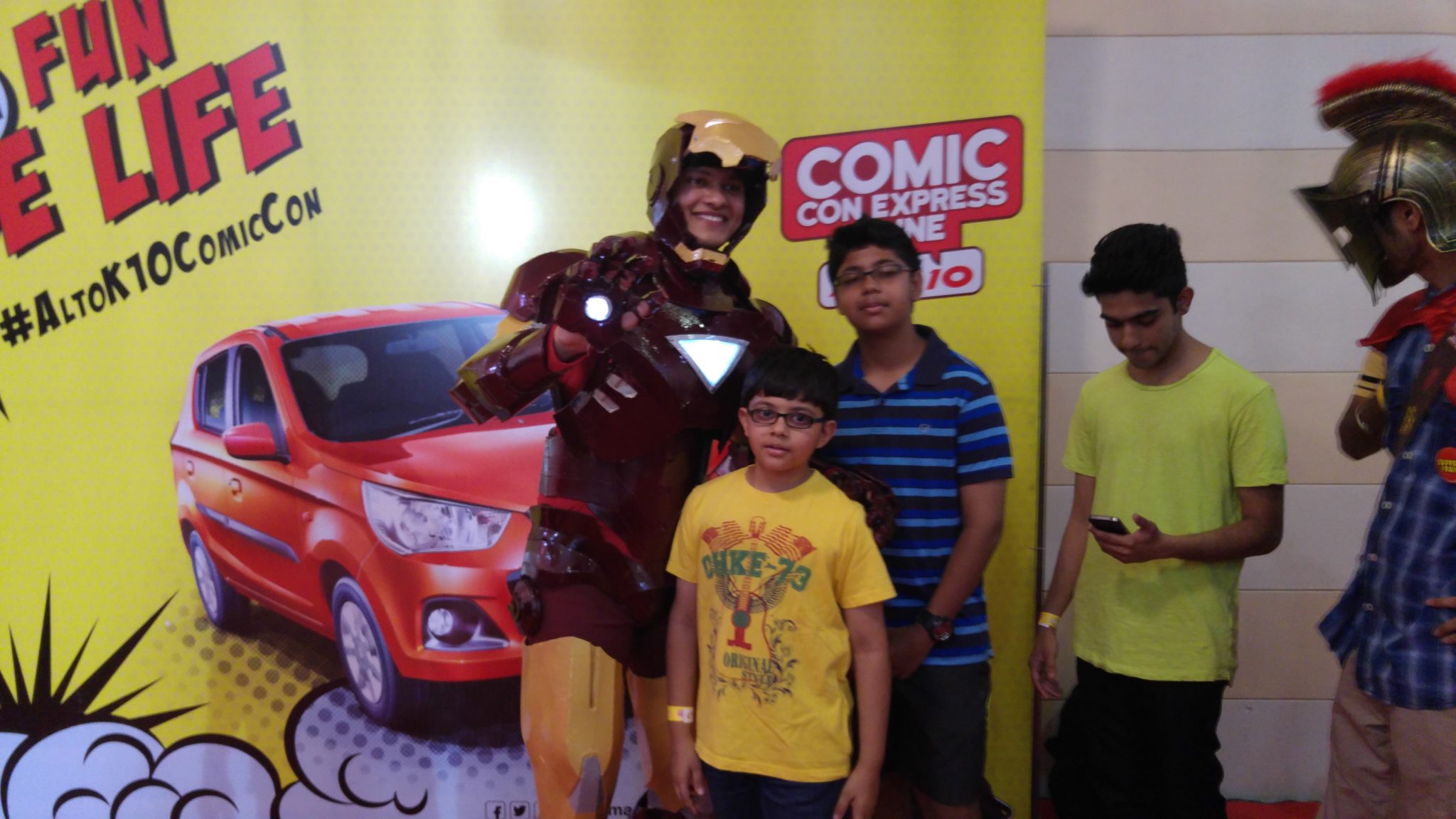 I attended the festival of Comic characters called as Comic Con today. It's on till tomorrow i.e. Sunday too.
So normally every February this is organized in India.
It was fun to see several highly sophisticated stall crowded inside and outside with equally enthusiastic children. Very few oldies like me were there who were probably accompanying their teens to the event.
My teen found his gang and asked me, "Mom, can I split?"
"What? Split ?" I was taken aback. Then he rephrased and pointed to his gang and I got it. 🙁
As the name suggests, its a show of all the super heroes in the comic world. My knowledge is limited to Superman, Batman, Ironman, Flash and all the avenger characters, but there so many of them that told me dude, I am old.
Anyways the salvation for me was the fact that the stalls were really cool. 50% were selling T shirts of all kinds. The obvious Super Heroes to glowing ones to the very amazing chip enabled T Shirt that caught my eye and kept me engaged with the little technology there.
There were book stalls with focus on only the super heroes. My son saw Amar Chitra Katha stall and said, "You may want to go to that stall and feel good!" I think, my sarcastic style is rubbing on to them too.
There were many action stalls too where one could dance, play video games and compete.
A lot of masks were sold too but were exorbitantly expensive!
We ended up purchasing IPhone skin, I pad back skin and a few key chains.
Since my son wants to become a game designer (thanks to the superindiankid assessment of intelligences I had done), it was an eye opener to see there are several schools in Pune that cater solely to this career. So I was more than happy to carry back the brochures of these design schools.
Vanarts is a Vancouver based institute of Media Arts but the fee for one year web designing course was 25000 dollars in Vancouver!!!!
Our Indian counterpart was SeamEdu, School of Pro-Expressionism.
They have diploma and bachelors courses which was a great relief.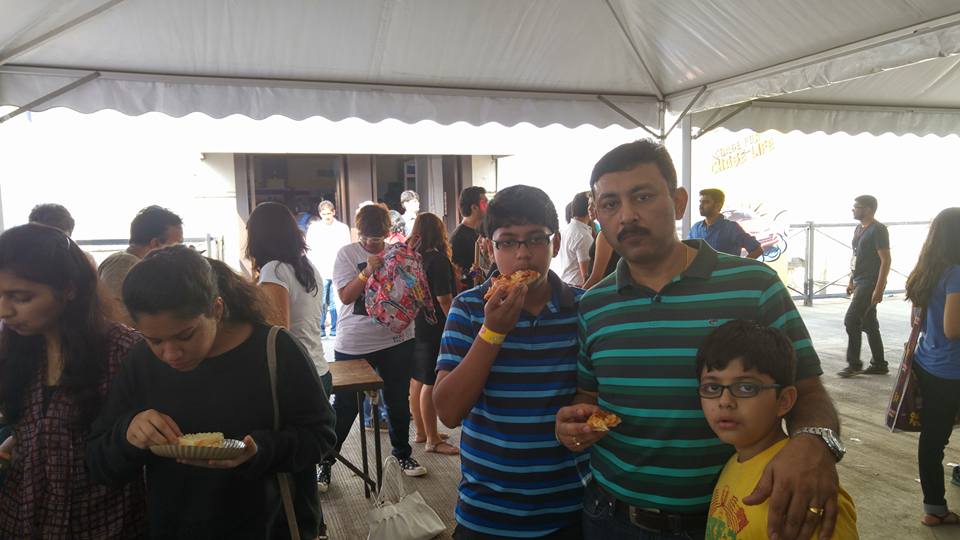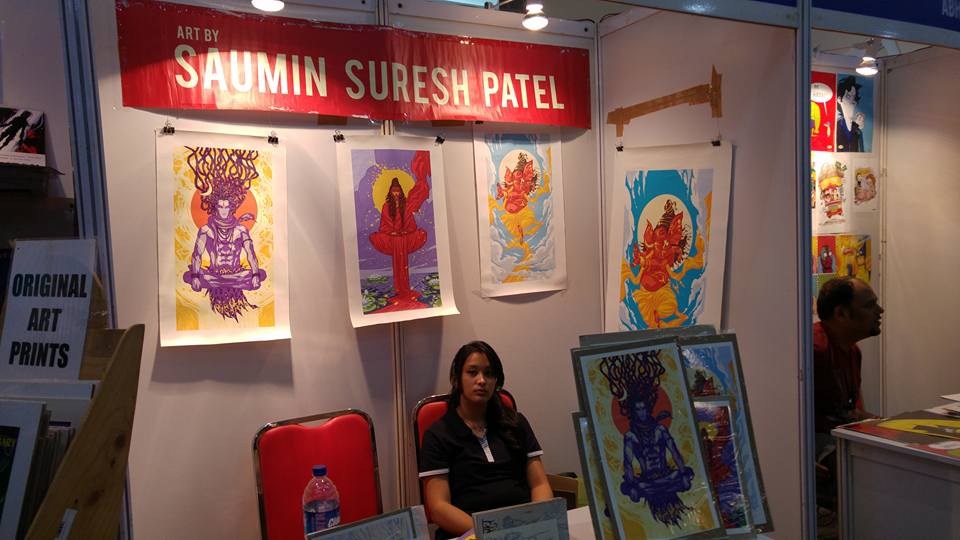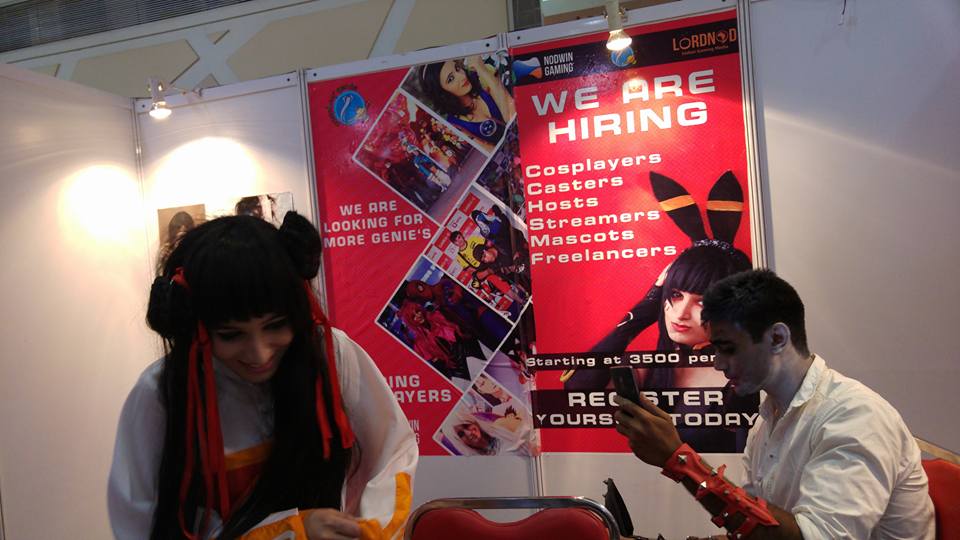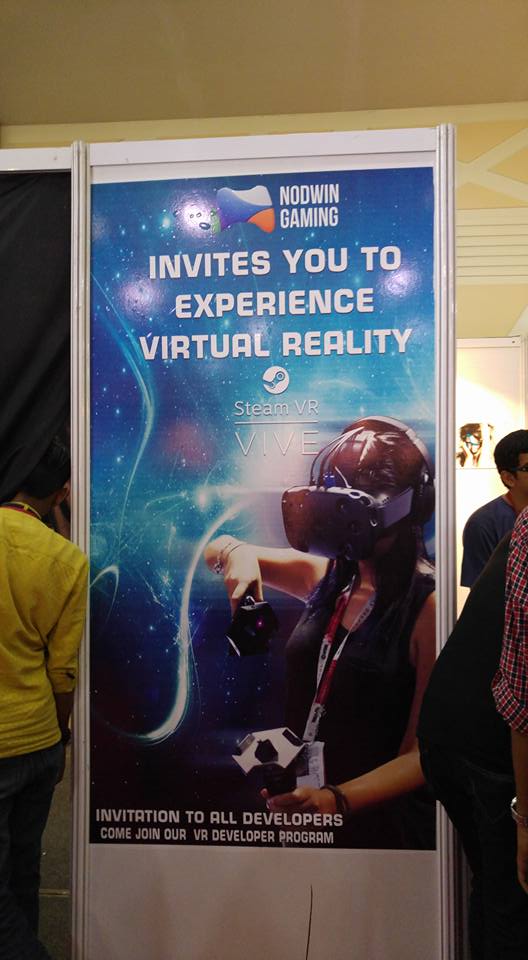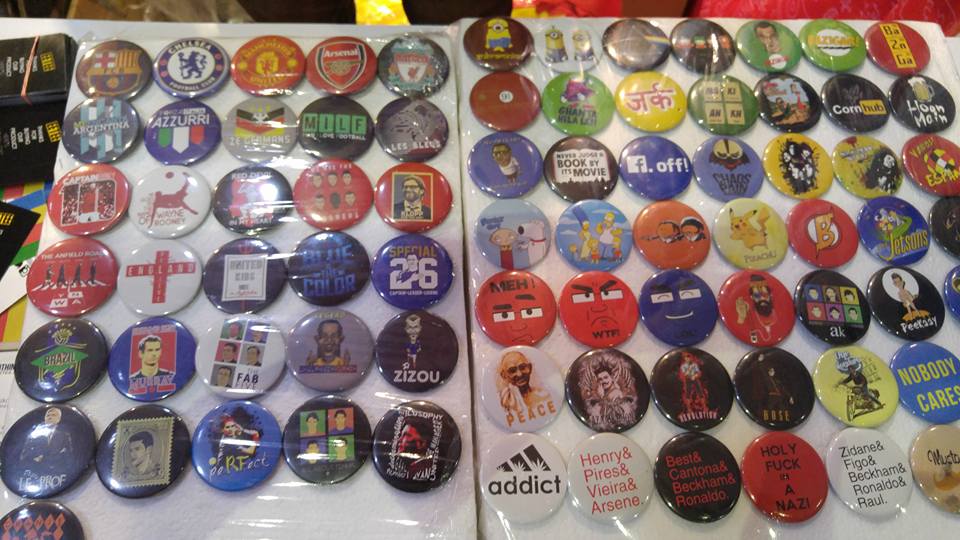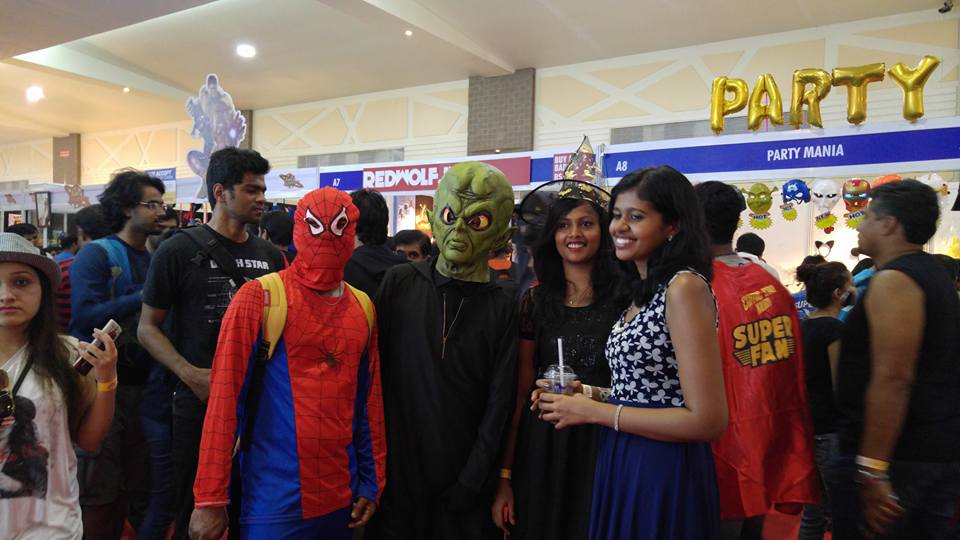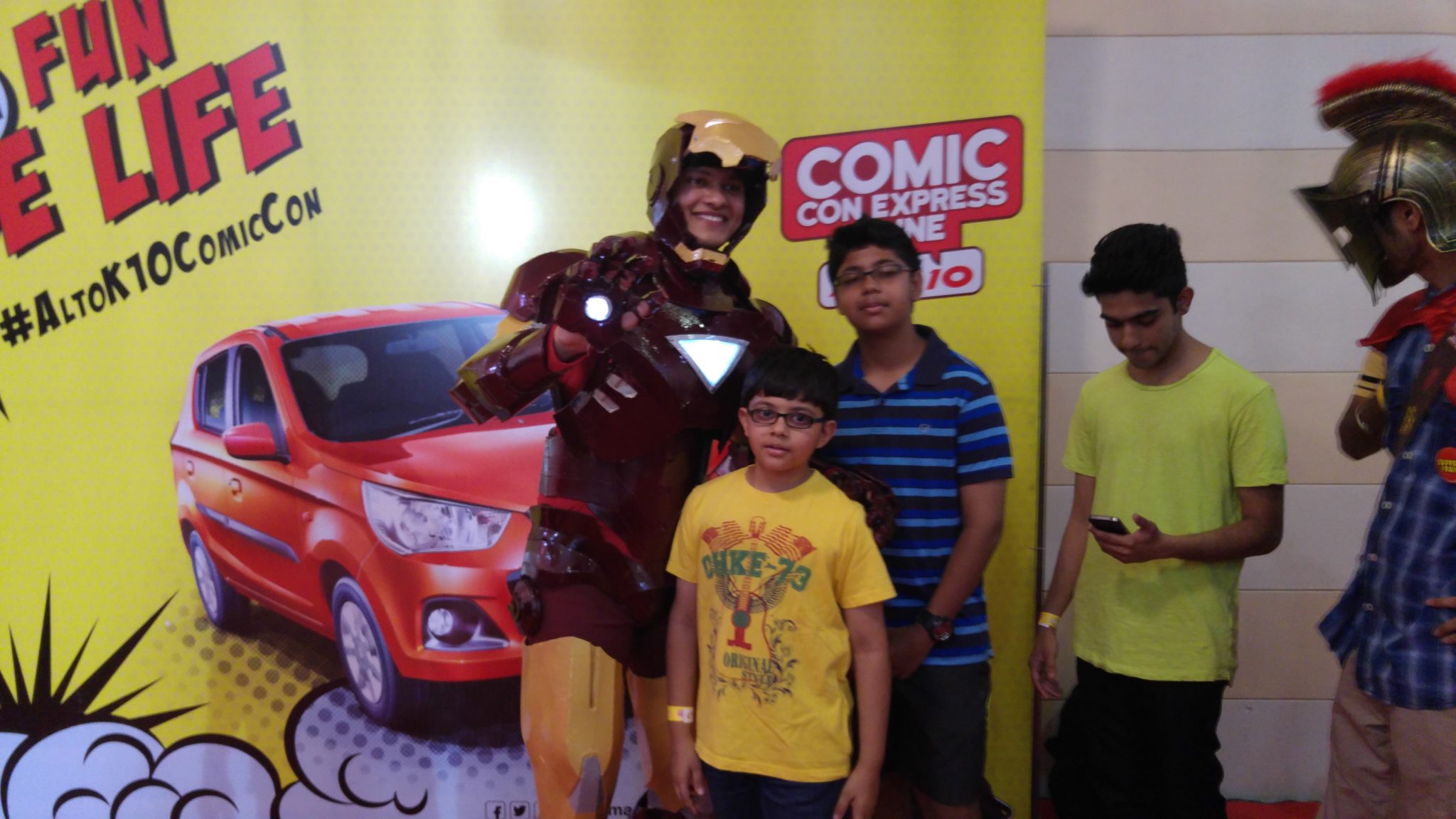 Entry fee is Rs 250/- per head.
http://www.punecomiccon.com/