Confident children, Did I do a good job as a mom?
By Madhurie Singh, September 13, 2016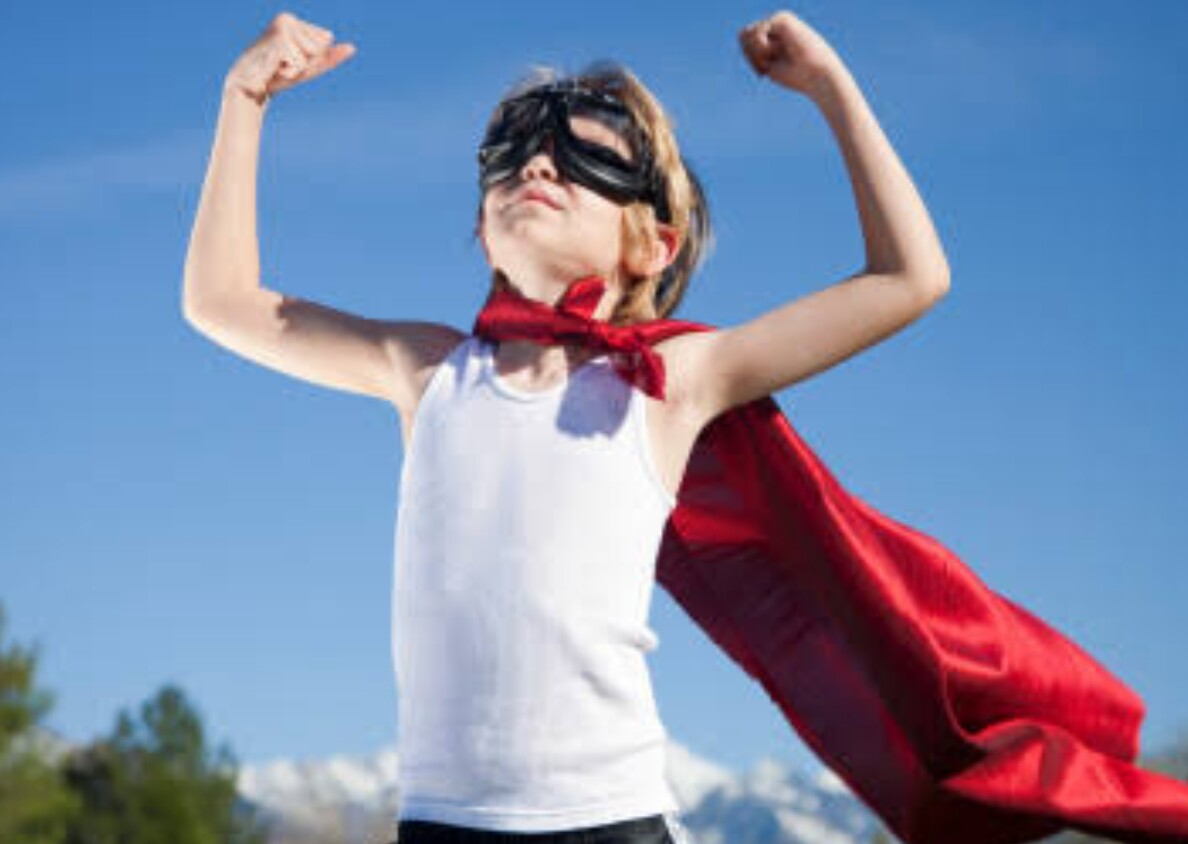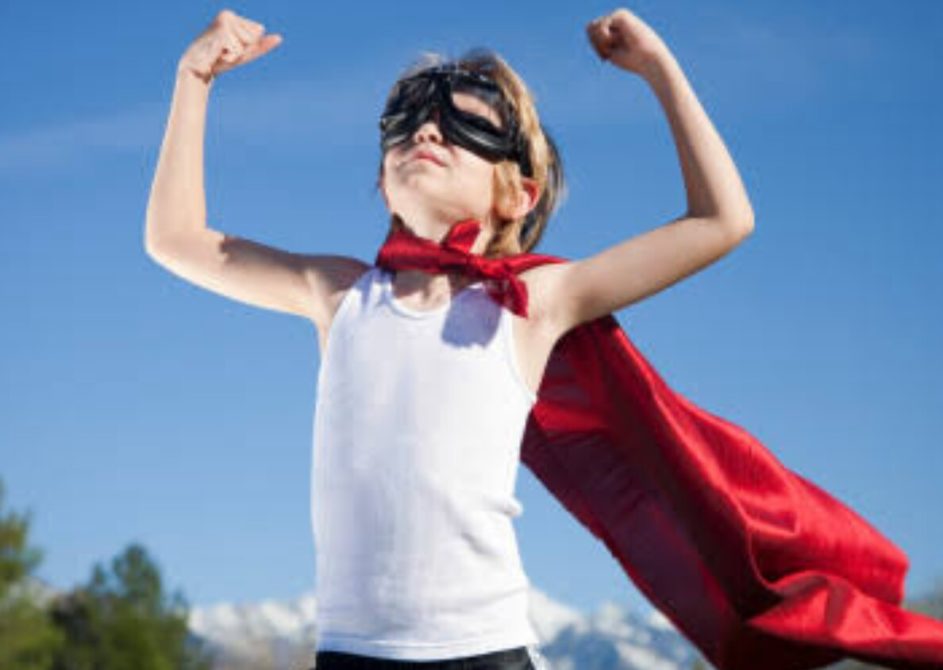 Image credit: Google
I was asking Hindi chapter questions to my son in grade 6 for his half yearly exam preparation.
The chapter was about a boy who was very bright in his class. This boy was a wizard in Math and topped in Science, History and GK. Also was good in languages. But, his polio affected legs were something that he would be made fun of in his school. Yet he was very patient with other students and never fought with others for such issues.
So the question was, "What are they qualities you like in this boy that you would like to adopt?" This was his text book question.
This is what my son wrote. "I like the fact that the boy is brave, intelligent and very patient. But I do not want any quality of his. I am very happy as I am. I come first in my class, with very good marks in science. I am not bad in Math. I am OK in languages too. I am very good in badminton and football. I am a very good athlete. I think you should not compare children. Each child is good in the way he is. Such questions should not be asked."
[tweetthis twitter_handles="#parenting, #confidence,@madhureisingh" display_mode="box"]Sometimes kids prove that you did a good job as a parent, pat yourself.[/tweetthis]
After reading his answer I was quiet for a long time. Do you think I did a pretty good job in instilling self confidence in my sons?
What do you think your child's answer would be to the same question?