DPS Pune admission dates
By Madhurie Singh, November 16, 2023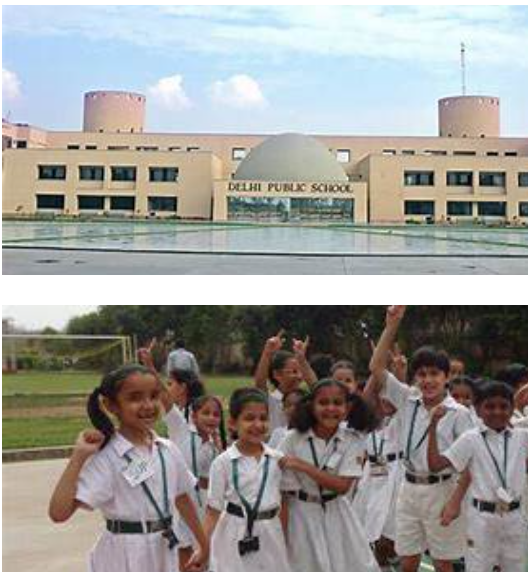 DPS Pune admission dates for grades 2 and above will be announced in the month of Jan – Feb 2024.
I bet you are worried about the admission of your child to a CBSE school if you are moving in from another city or abroad. Well, Ideally I would say do not worry. But I have to let you know that from grade 2 onwards the admissions in DPS becomes a tough nut to crack.
Everyone is seeking seats in DPS and not everyone can get through as just one or two seats are available. When more than ten applicants are applying for one or two seats it's very important to know what works for you or not. Do you really want to miss out on the admission due to ignorance?
I have helped several parents successfully get through DPS Pune because they were intelligent enough to come to me for advice.
If you want a phone consultation for school admission kindly click the link madhuriesingh.com/phone-consult/ in the above menu.
Do not fill out the admission application form until you have taken my phone consultation as there are limited seats for higher grades