Everything Parents Must Know About Right Schools Before Admission 2023
By Madhurie Singh, April 19, 2023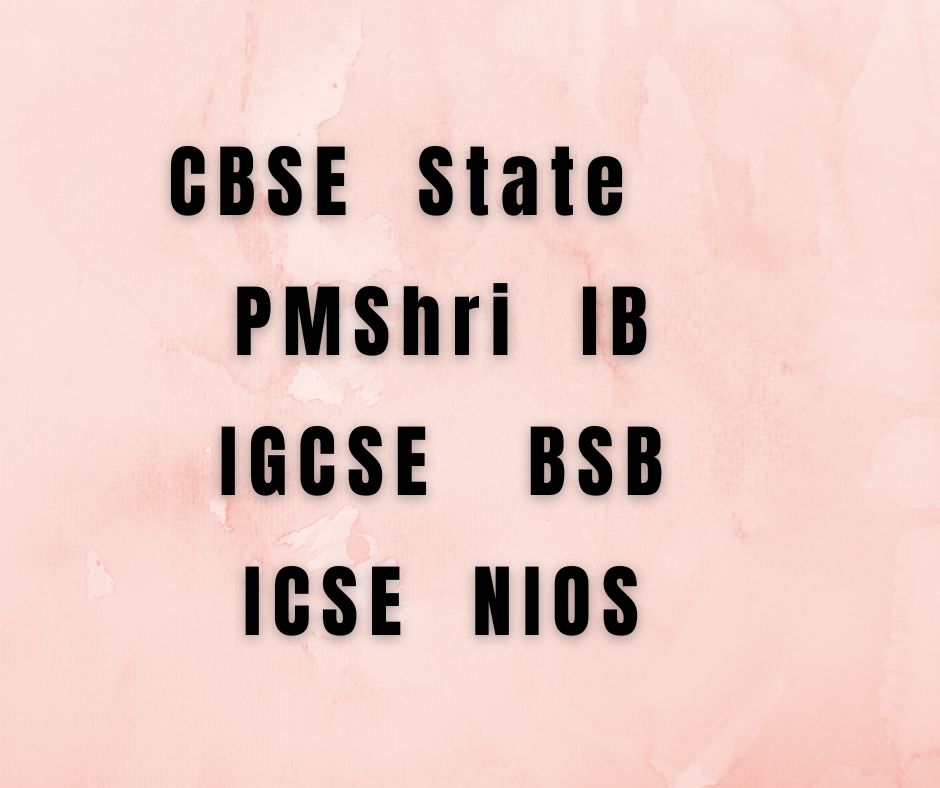 Are You a Parent Just Started Searching for Schools ?
These are links of all the posts that YOU MUST read before finalizing a school. Remember a school is at least 5 to 12 years of commitment. Do not choose a school like you choose a restaurant. Yeah by reading online reviews or asking your neighbours. Restaurants are one time experience. If you do not like the food you need not visit it again. But a school is daily experience for your child for 365 days multiplied by the number of years spent in the school. So take your time. Six months is minimum I would advise before finalising any school. Before shortlisting schools, choose the right board. Remember, right board and right school need not be best school or best board as per popular online reviews on social media groups. You should bookmark this link and keep reading every alternate day for new posts related to school selection.
Before you finalise shortlisting schools you must  first find out the right Education Board which these school are affiliated to.