Guest Bloggers Invited
By Madhurie Singh, September 14, 2016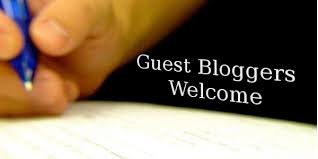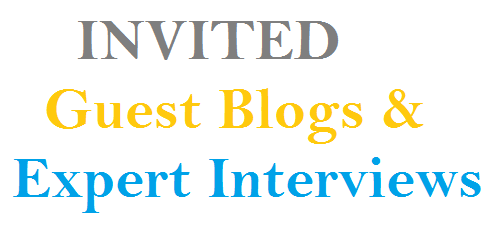 Yup, you read this one right! Inviting you to write a guest post or expert interviews. If you want to write an article for this blog site, then you are most welcome! So what are the topics you can write your articles about?
Children related topics anything of-course
Education related topics to children between Age just born to 17 years
Products and Services again meant for children that can be toys, books, camps, activities, worksheets, software, websites or anything worthy
Reviews of any schools or playschools or coaching classes in Pune
Just write and fill this contact form. And wait for your article to be published. Do provide a complete introduction about you, your website if any and your social media links to be published. PS: Only worthy, interesting and original articles will be published.  You can publish later on any other media as the content is yours. I know the passion of a blogger and a writer. 🙂 So no rules!
So what are you waiting for ! Fill this form and get on…