How does water in the earthen pots turn cold
By Madhurie Singh, April 10, 2013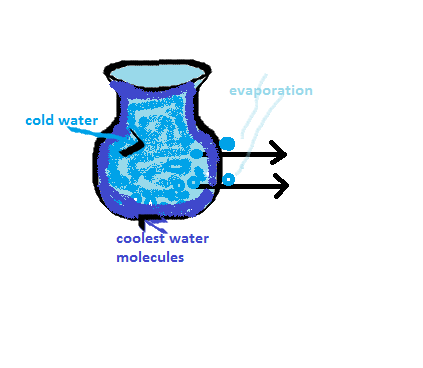 We are all super cool even in the summer of Pune 2013.
And the credit goes to the new addition in the kitchen, an earthen pot that too with a tap!
There are some decisions which remind you of the smartness every day, and this is one of them. 🙂
We bought this beautiful reddish cream earthen pot a week back at a bargain Rs 200/- with lid and tap! After cleaning it and filling it with water for 2 night to remove all dissovalble mud and clay, it was ready to use. It's a 5 liter pot so perfectly sufficient for our needs of 4 thirsty people in our house.
So when the pot completely replaced the need to fill bottles to be kept in the fridge and not to forget the convenience of filling it just once, the convenience of taking water straight out of the tap with no need to pour and mix with room temperature is a reminder of the benefits of the earthen pot.
Now comes the science part which was obvious from day one. How is water cooled in the earthen pots?
The earthen pots are porous just like the skin. The water from the inside of the pot seeps out of the millions of tiny pores on the surface of the pot, due to the capillary action. When these tiny drops of water come in contact with the warm air, the water evaporates. As we all know when water evaporates the surface it leaves becomes cold. Slowly, the inside of the pot also becomes cold be coming in contact with its outer layer. Then it's the turn of the water molecules inside the pot touching the pot's inner surface to turn cold. And slowly every molecule of water in the pot is chilled.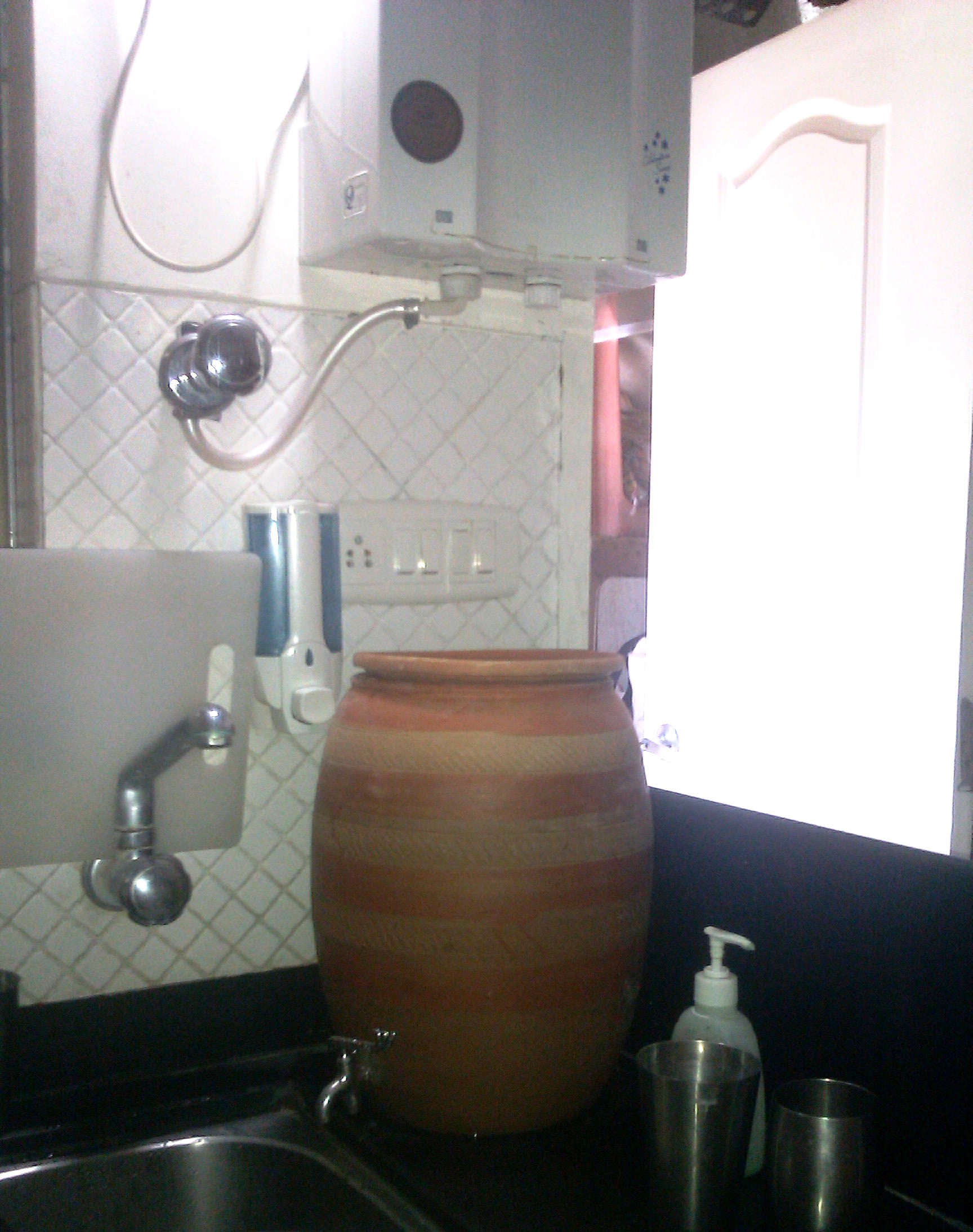 My sincere request to all you parents. If you want to save money on useless electricity bills to chill water in the fridge, to save your time in filling, mixing and refilling the bottles, just go and get a big earthen pot with a tap. Keep it under the aqua guard purifier and have a peaceful chilled out life.