How I try to be energetic and healthy
By Madhurie Singh, January 19, 2016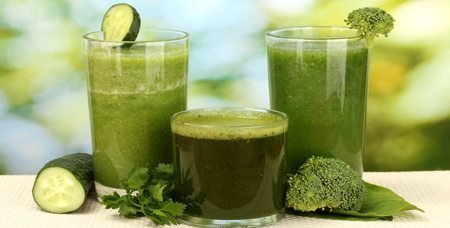 Sharing a few of my trusted daily regime with all ladies who have been asking me what I eat and drink.
1. Drink aamla and pudina every morning the first thing with 600 ml water
2. Eat paratha or roti with eggs in breakfast or occasional idli, dosa, poha and upma
3. One green chilli each meal is must. No red chillies in my kitchen
4. Fresh green chutney is must every day made of dhaniya, lemon, garlic. Other ingredients added could be green capsicum or roast brinjal or tomatoes or cucumbers or carrots or peanuts
5. Daal is must with a bit of rice
6. One glass fresh juice of orange and apple in the evening
7. Snack on peanuts or chana zor in the evening
8. Salad or lauki or tori or palak at night by 8pm
9. Min 2 ltr of water other than the abov mentioned liquids
10. No alcohol, no pan, no hajmola like things before or after meals, no pickle , no aerated drinks, no cakes and pastries, no biscuits, no non veg, no green tea too ;). (I do not enforce any of these on to my kids or spouse. It has to come from within. A lot happens by observing. So no one has the habit of eating pan, hajmola, sweets. Aerated drinks only when we dine out and pastries are rare. Biscuits are dwindling.)
11. Yoga and meditation each morning
12. Sleep 4 hrs at night and then 2 hrs again early morning after sending kids to school. If nothing better to do, I sleep whenever possible as it rejuvenates the body best.
13. Surround with books and stay away from negativity. I spend free time with books only.
14. I do not take stress anymore as everything can be achieved without taking any stress.
15. Daily calcium with vit D caps must.
Try this for 21 days and then for 40 days. If you see the change in your energy level, positive attitude, loss in fat, gain in self-esteem, gain in positive energy do comment here.