My failures and unsuccessful moments
By Madhurie Singh, February 05, 2014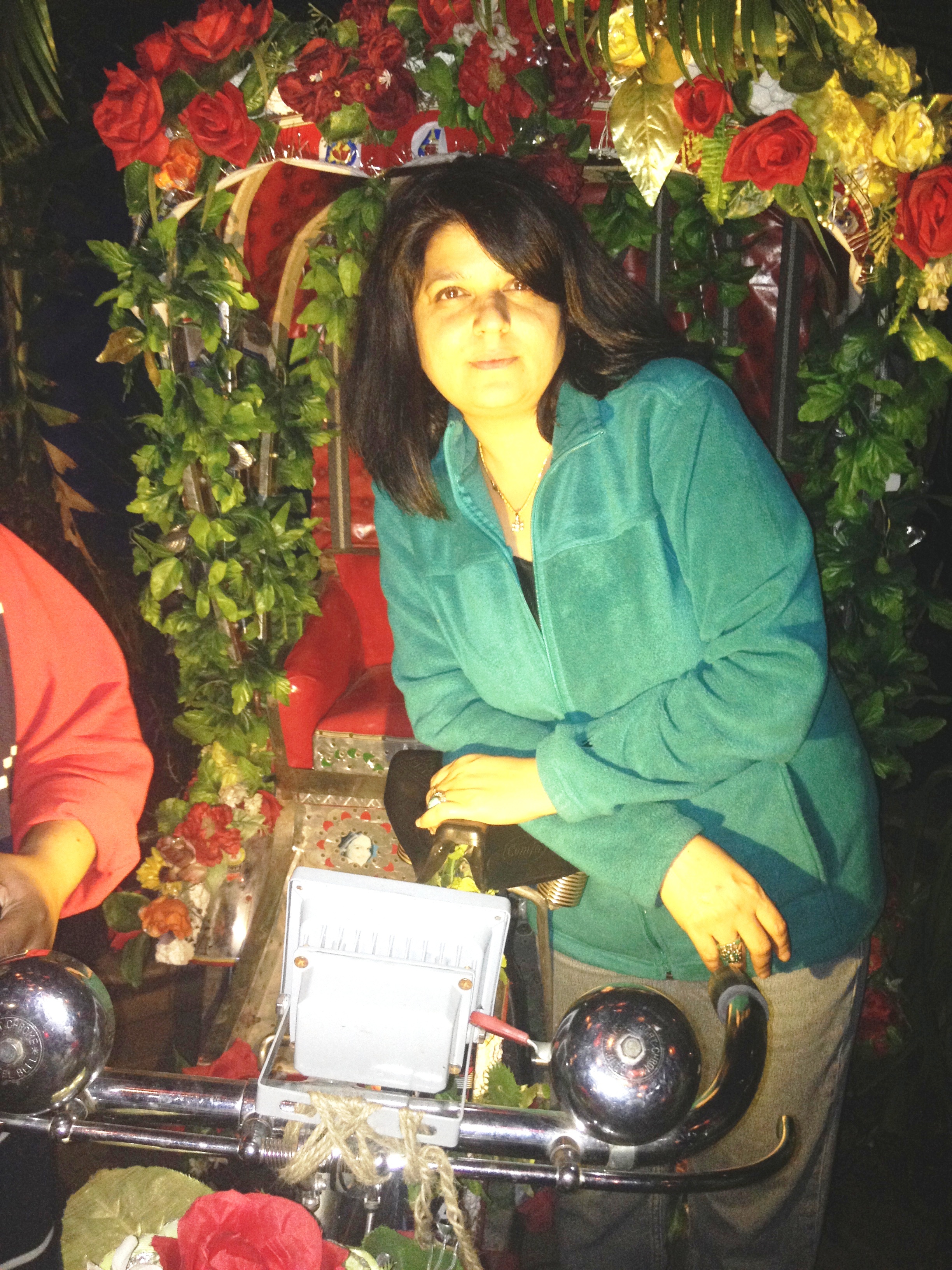 Today you will read about my failure too! Yes! There are more failures than success that I can count. Yet, the failures have never bogged me down!
Momentarily it is upsetting when what I wanted did not happen, but then I have always moved on.
In this journey of many ups and downs, my husband is the most important and silent three sided pillars around me. Does not let me fall back or on my either sides. The only way he has let me go is ahead. Such men are rare to find and to be married to one is like the past good karma. 🙂 No, I am not drunk. (Yet)
Also, I have a really courageous mind that just does not accept failures, how much ever daunting they seem to be.
Last year was pretty lousy one in terms of my achievements.
To start with I lost close to 30K to a nincompoop website developing company. But that 30k made me learn a lot! It was like a practical class of how to handle idiots and not lose hope or heart. 🙂 I am extremely glad to be out of it and thank them bleeping brains too can be of some use.
Then there were a few good habits that I had started last year, but 🙁 unable to continue them.
My green tea habit. Started but now somehow do not like it. Hoping to restart.
The organic veggies too were one of my favorites, but, this one I gave up not because of my lack of interest, but because of the pathetic shape and quality of the veggies supplied by the organic veggies supplier. I did not want to pay more and end up buying twisted and rotten veggies. I am still open to better quality home delivery. Anyone listening?
My weight lifting is a nightmare and have stopped it since a year, hence weight lifting is now what I am doing literally, but my own fatty ones! 😛
My successful habits too need to be mentioned.
I am totally off plastics!
Microwave is back after a lot of research and two years of abstaining. Seriously! We have not used the microwave since last 2 year due to some reports. After verifying and confirming about the false articles, I am finally back with my new LG microwave. This one is so good that every Indian dish has a been preset into that tiny chip. From Missi roti to tandoori chicken to Gajar ka Halwa all can be cooked by pressing a button or two.
Started Badminton after ages to stop the aging. Hope to continue. Though do not have much choice looking at my hubby who lost 15 kg and he has started looking younger!!!! No worries, a few more months, I will definitely reach there and go ahead too.
Though this year I never made any resolutions, as I plan to just do the right thing every day and have no goal. That way, I will definitely reach my goal, even without setting it.
I would love to read if anyone of you too have any success or failure to share and make me feel good.