My tiny tips on Radio One FM
By Madhurie Singh, August 12, 2014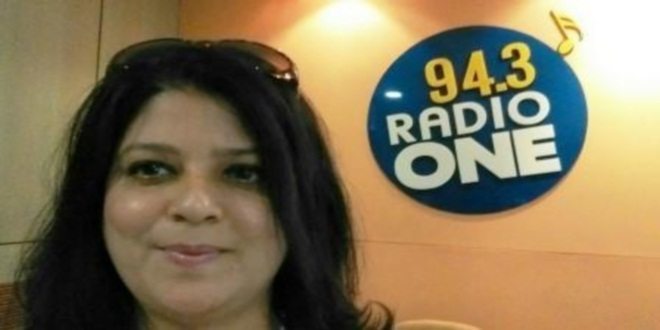 Tune into Radio One FM 94.3 today 12th August 2014 at 4pm-5pm to listen to my tiny talks with MJ Shubhra.
Write to me if you want to read or hear more about the tiny tips that can save your darling child from the unsuspecting predators around us.
Thank you Radio One for taking up this cause.
Found this very worthy picture for you parents about the simple and easy way to teach your children about their body parts and how to protect them.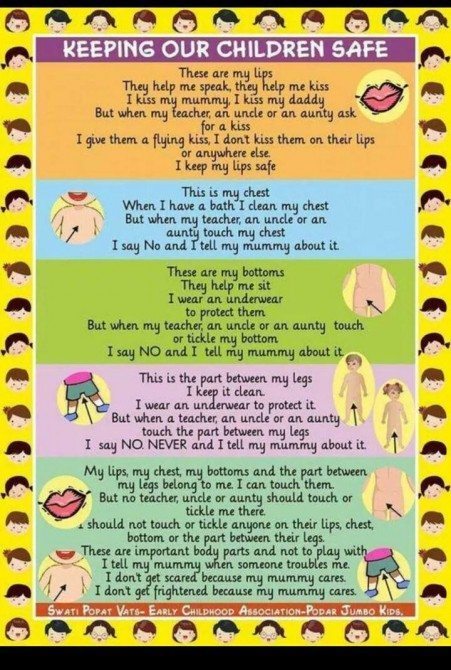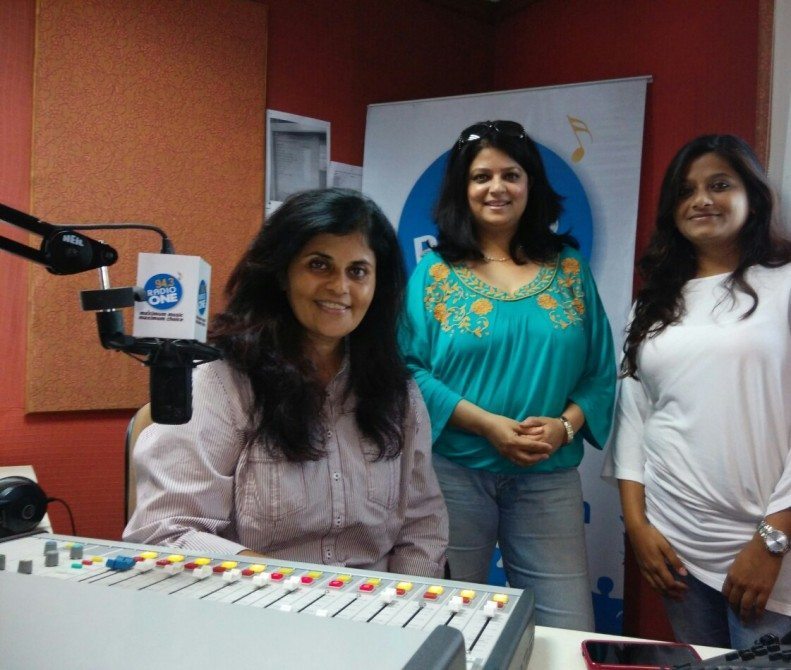 Come Back to listen to the recordings tomorrow.
Write your concern in the comments or ask me about more tips.