Open letter to all the schools in Pune by Madhurie Singh
By Madhurie Singh, May 06, 2014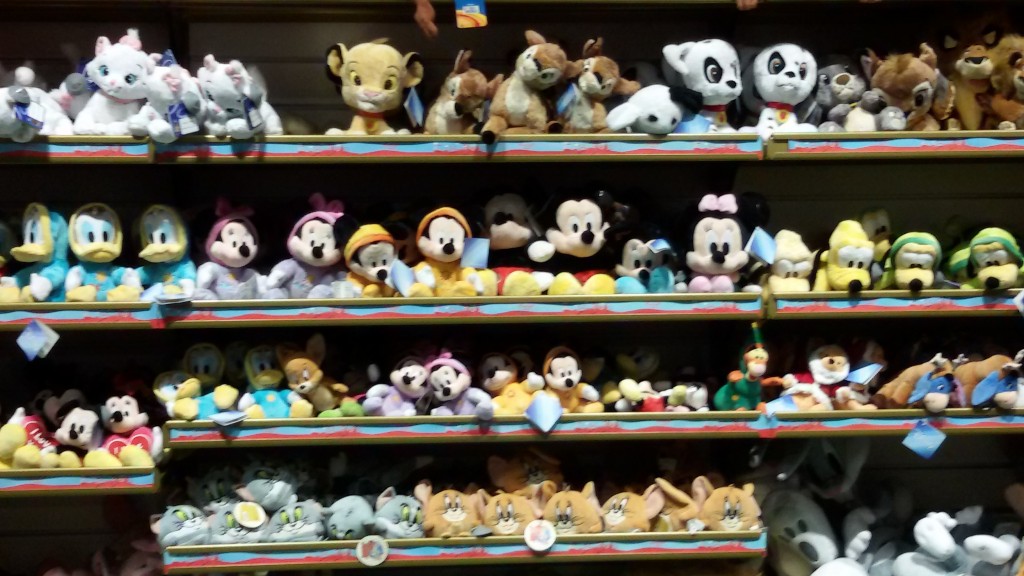 Dear Schools in Pune
New academic session will be starting soon in June 2014.
I am a  parent with loads of dreams. Dreams where in a majority part is devoted to the welfare of my children. Today, I will let you into my dreams and may be you will understand my needs are very basic versus the projection of the dreams in the media, advertisement around the globe.
My dreams about the future of my children
I think as an educated parent, I am pretty capable of passing on any knowledge about any subject to my children even to the extent of most of the subjects taught in any graduation courses. So I am seeking a school that will educate my children not mere make them literate.
I am looking for a school that provides them the simple explanation of the concepts that they learn in Math, Science and Languages. I do not wish them to know the definitions so well that even the Wikipedia is begging for more.
My needs are very basic. I don't care about the branding, AC, sprawling infrastructure. I do care about the child friendly curriculum, enthusiastic teachers, safe and hygienic environment.
Just let my children understand the following of which most I have managed to teach on my own, marked as DONE 🙂
What is the need to add or multiply and so on? DONE
Why was Prime number created? DONE
Where in real life situation LCM or HCF can be applied ? DONE
How to fight and make up with their classmates? DOING
How to compete without being mean? DOING
How to respect teachers and elders? DONE
What is the meaning of each and every word in our National Anthem? Ashamed to have not DONE BY NOW
What is Democracy and what are the rights and duties of the children, adults and senior citizens in a way that they can enjoy the freedom in the true sense. DOING
How to think of several solutions of one problem and then pick the most apt one DONE
Why to believe in self study more than depend on the teachers, parents, tutors or coaches as once they are on their own, they have to surf on their own DONE
Why to believe more in the power of knowledge than the power of marks DONE
How and Why to  have compassion for everyone as that is the one and only quality that can change the world to a better place DONE
How to be known as good human beings and not by how much they are earning? DONE
What is the meaning of true happiness? DOING
My dreams of the future of my country via my children that they can learn in the School, though I am trying my best too
To teach them the sense of ownership and duty towards the society they live DOING
Teach them how to keep their neighborhood clean and safe DONE
To discover and invent by taking risks and not fear failure or superiors DOING
To have courage and guts to stand up to question, to do the right thing and not follow that has been always followed! DONE
To help people irrespective of any known discrimination DONE
My dreams of my own self , again via school and of course the onus is more on me
To be a proud parent who can hold the head high to see the children of today, become responsible citizens tomorrow who know their rights and the power of their individual votes
To have the in-depth pride that my children are capable of making right decisions, of choosing the right path and following their heart.
To watch my children flourish independently on their own, based on their hard-work and talent
The most important, they both create something for the welfare of the people in the world, even if its a small idea