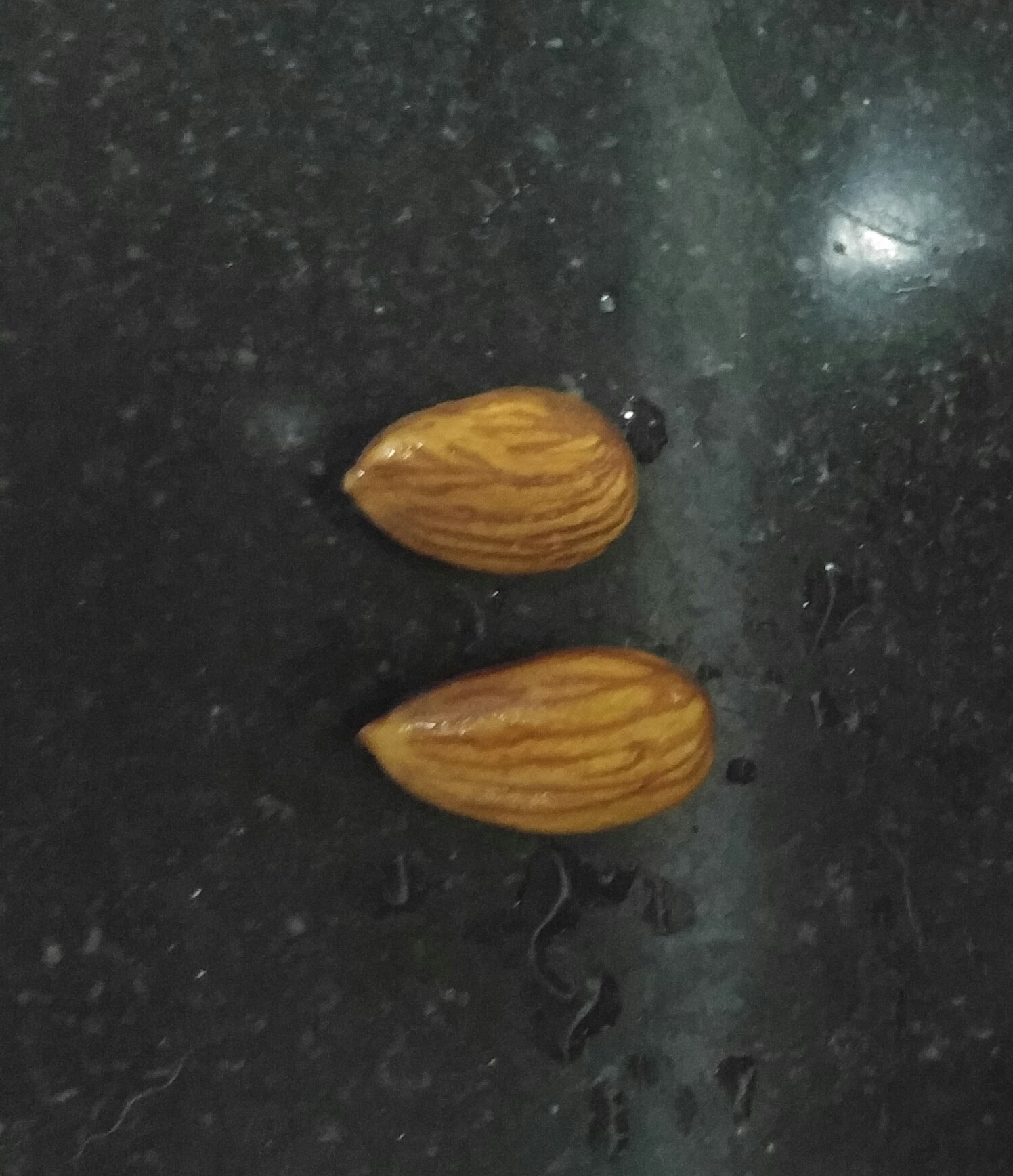 Almonds are one of the best dry fruits. Its not a nut but a stone fruit.
In my quest to make healthy protein and brain enhancing drink for my boys, I discovered a lot of facts about almonds.
Have you seen people, serving dry almonds or eating them dry roasted with salt?
Well, if you are doing so, sadly you are wasting your money.
Almonds are very hard to digest by humans, if they are not soaked.
Like other seeds, almonds contain enzyme inhibitors, chemicals that help keep them dormant until growing conditions are correct. According to the International Primate Association, these substances can make almonds more difficult for humans to digest.
Did you know, that almond seed, if sown in wintery cold soil, will germinate in spring! Yes, it takes 3 to 5 months to sprout Almond!
Germinating almonds before eating them reduces the levels of enzyme inhibitors present and makes the nuts easier to digest.
Almonds are one of the foods that is highest in phytic acid – even more so than wheat, oatmeal, and soy.
It is taught in the "traditional foods" circles that this enzyme inhibitor must be reduced to aid in digestion and nutrient absorption.
This process requires an overnight soak, followed by rinsing and soaking again for about 24 hours. The almonds swell but do not sprout. (They won't sprout for months. Infact you need to freeze them for days after soaking, then plant them in cold soil.)
So, did you realize the faulty way of soaking almonds, that you were following till now?
In total 12 hours plus 24 hours needed.
I soak them in the early morning. Then at night rinse and resoak in fresh water. It's ready to eat the next night or morning after.
If you wish to give them to your kids to help them in their height, then give them at night after 36 hours of soaking.
If you want to give them to keep them active in the day time, give them in the breakfast. Soaked for 48 hours.
If you are an adult, then eating almonds will help your heart and cognitive functions will improve provided, you don't drink alcohol too much.
Eating right quantity matters.
Minimum 10 pieces if the size is large like California almonds. But why drain country's money away to USA when you can buy better quality Almonds from grown in Kashmir. They are smaller in size but have more oil and nutrition than the firangi almonds. But these Kasmiri almonds, you must eat atleast 15 to 20 pieces.
Buy them in bulk from wholesale market. Do not buy in malls.
Last but the most important finding.
If you can stone grind the soaked almonds, then you have really done justice to their nutritional values.
I have started making at home protein drink for my sons by mixing almonds, dates, malt with coco. It's taken me years to figure out the right ratio and proportion that the kids drink happily.
Nutritional facts of 145gm soaked almonds, where dv is daily value need in percentage for any human between age 4 and above whose calorific intake should 2000 calories.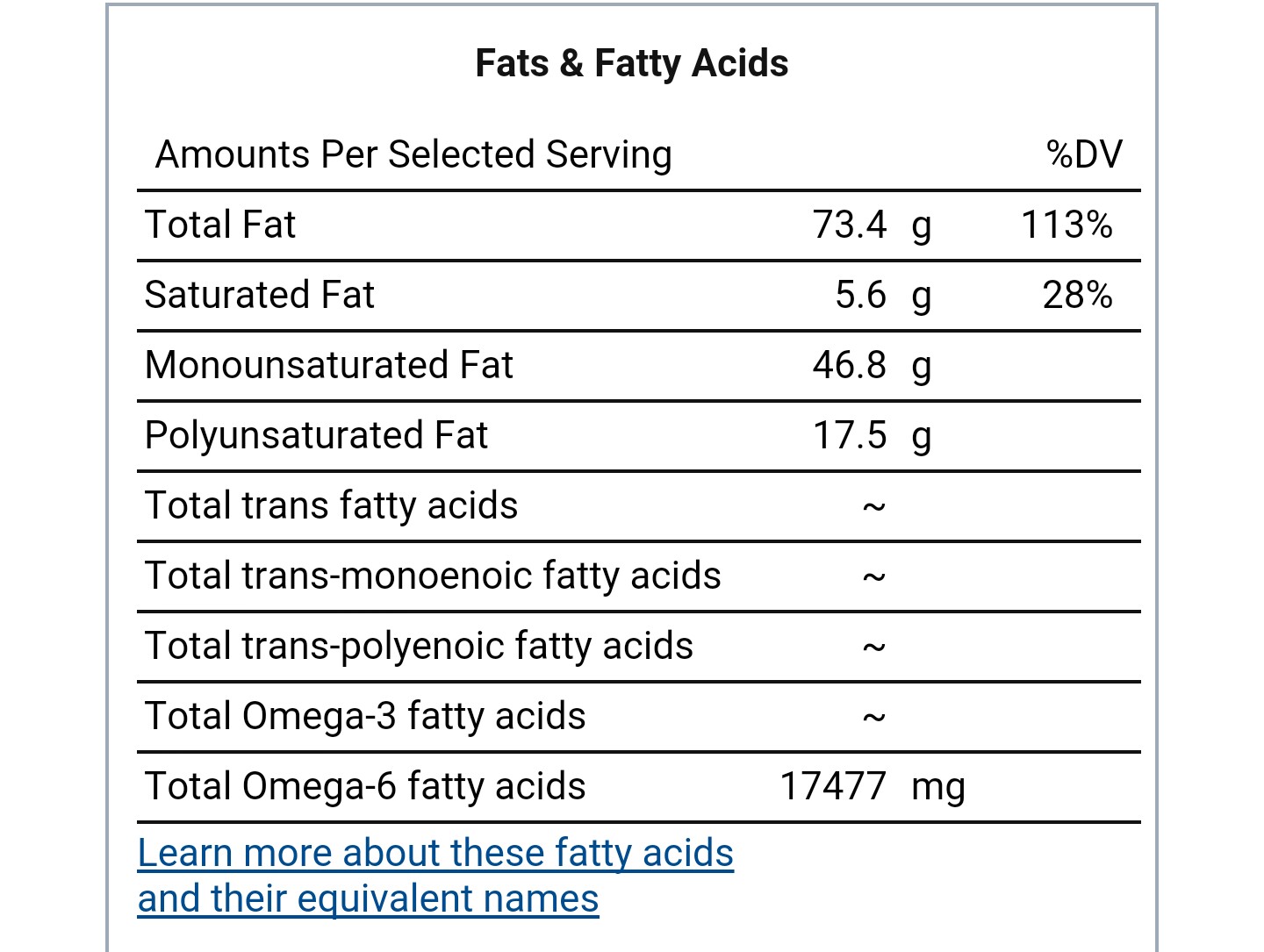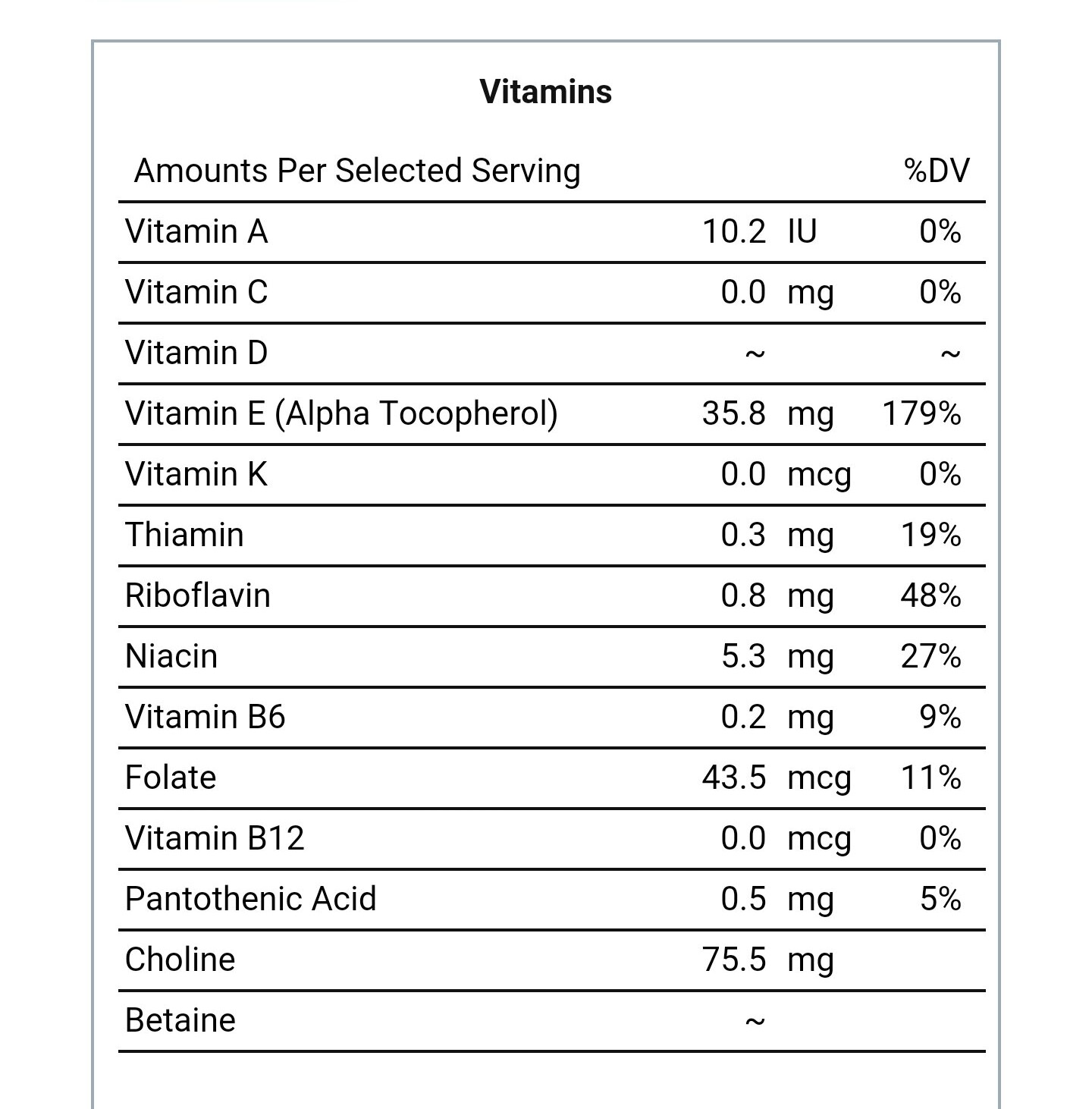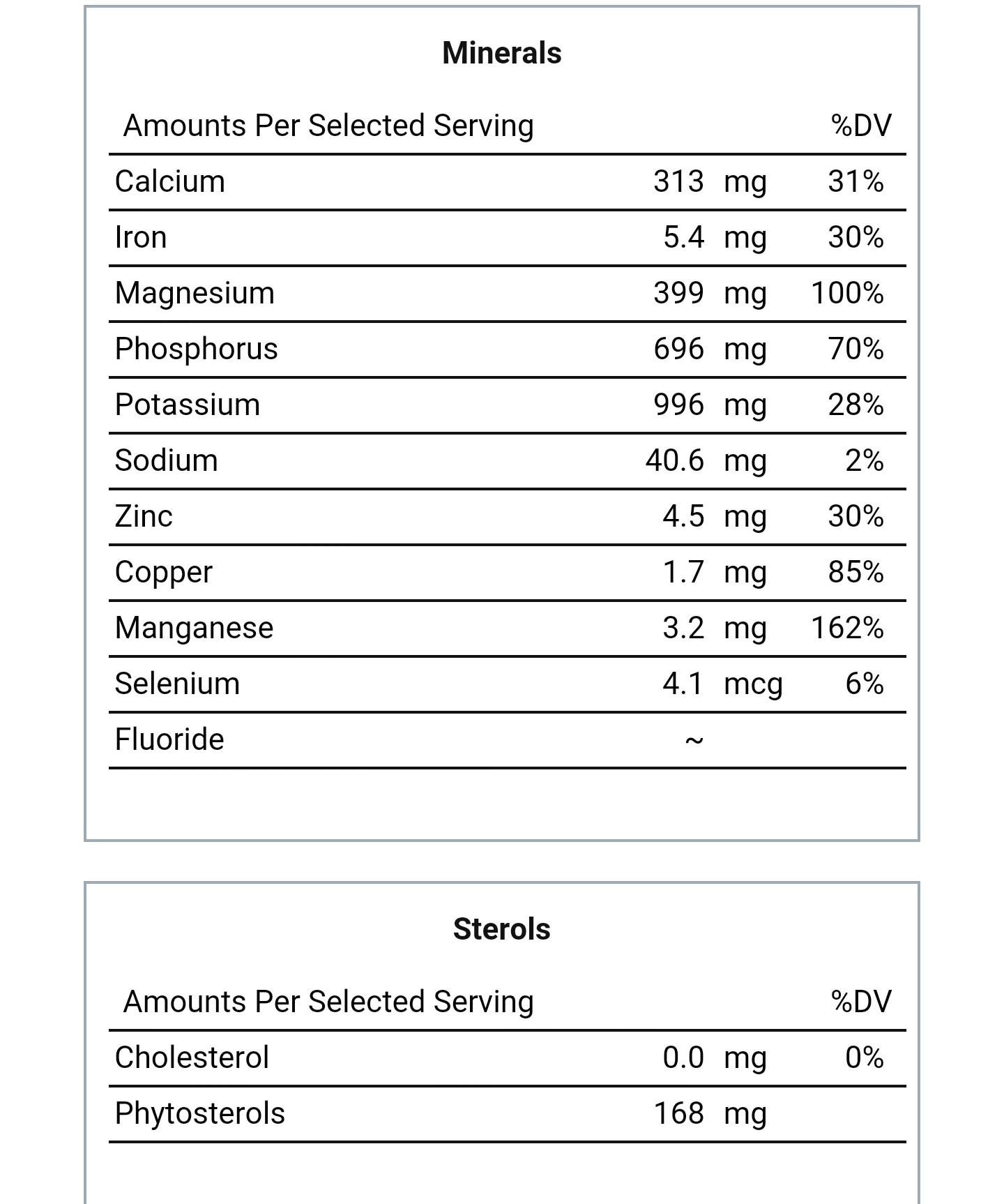 Do you see it contain one fifth weight protein, v high amount of omega 6, calcium, phosphorus, manganese, vit E and a lot of other vitamins and minerals.
It's like mini powerhouse! No wonder it's been highly recommended in our ancient scriptures.
If you wish to be part of the sampling and tasting, do post a comment below.
Source
http://homeguides.sfgate.com/germination-period-almonds-51375.html