Parents change your mindset to see happy children
By Madhurie Singh, June 17, 2017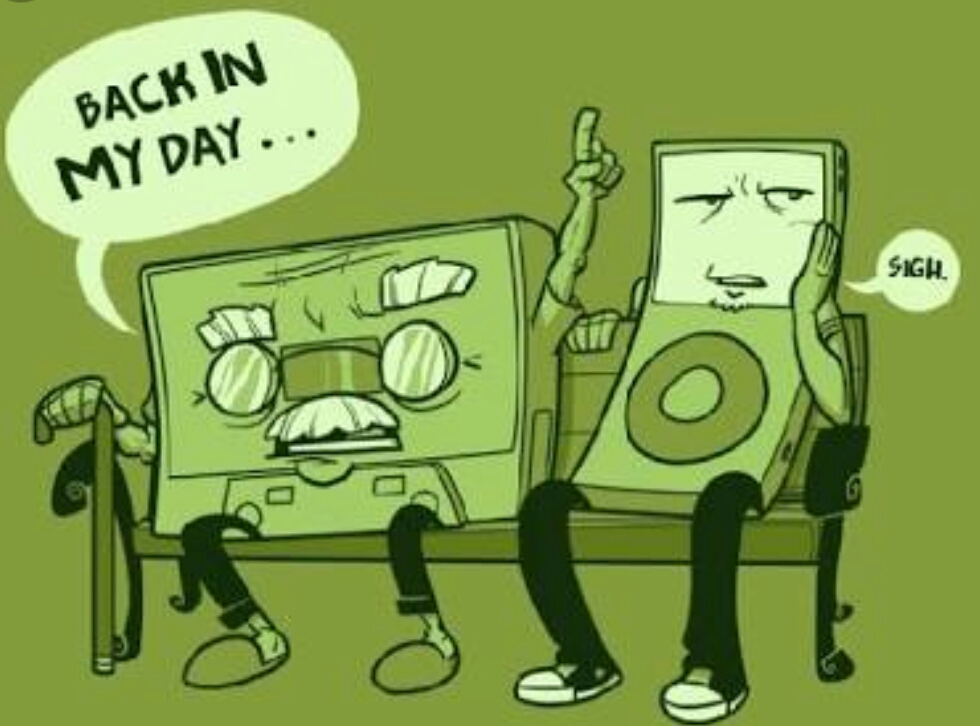 Parents let's take this opportunity to change. No not your child, but your own mindset. You know the problem is not in that generation. This problem is in our generation. You were brought up to believe that marks and ranks define you. QYou were made to believe that your status in the society is by the salary you earned. Failure was disgrace to the family more so because "log se kya kahenge!" Feelings, choice, interest and passion were words that were never uttered or asked.
You and I, Madhurie Singh are conditioned. But, we can change. It's not going to be easy. But trying is in our hands. Let's start from today.
1. You need to start focusing on your child's interest and passion. For this you have to let go of your own passion and interest. You did or could not follow your own passion must end where your nose tip ends. Beyond that you child's passion and interest must be important. It's not going to be easy but it's not impossible. Start by reminding yourself each day that you have lived your life and your child needs to live his or her's.
2. In your time there were few career options only. Not your fault. But in 10-20 yrs you have seen a plethora of career options. So forget your sapna of doctor and engineer. Instead focus on excellence. Change your dialogue to " Jo bhi karna hai karo par jeejaan se karo!". "Whatever you want to do, give your best and excel !"
3. I remember business was such a no no in our family. Parents were scared of business as a career option. You don't need to be told the boom of new age entrepreneurs and startups. There are many examples of teenagers and youth converting their tiny powerful passion into successful business. Not every business will become successful but each failure teaches lot more.
4. Failing and falling early in life is better than when you have a family to support.
Let's take failure as an opportunity. Life is like a marathon where the children will tire out, fail and fall. They have to get up and start running again. Failure is beautiful as it proves you tried something new, something difficult and something different.
If you think you know someone who needs to be transformed, share this post and connect them.
Do like this post to show your appreciation.
Comment below to share your views which will be added into my blog.
Love
Madhurie Singh