Review of SP Jain School of Global Management
By Madhurie Singh, February 04, 2016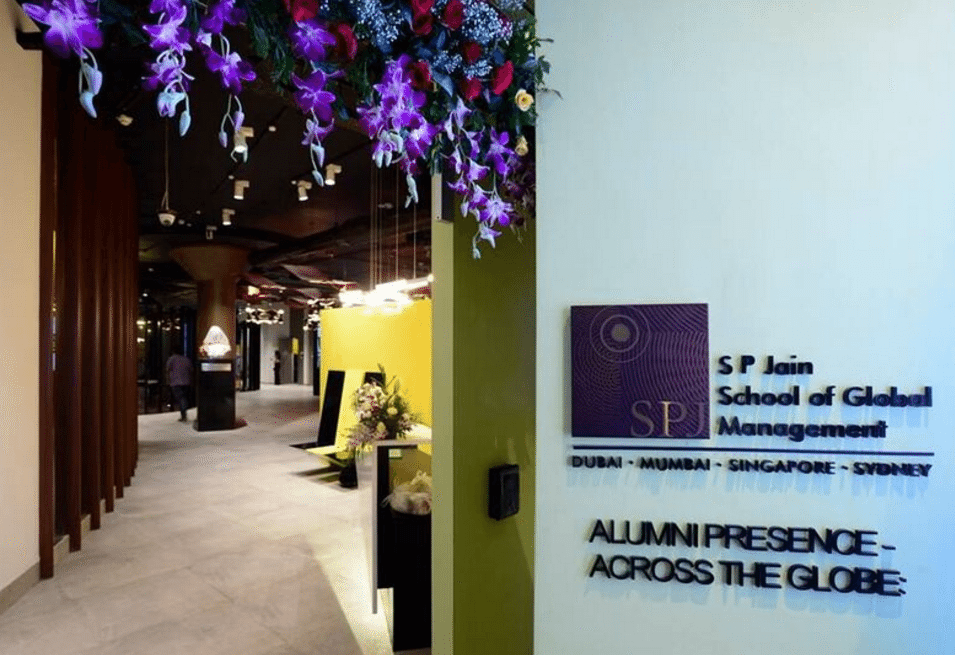 Many of you must be aware that I am a visiting professor to several Engineering and MBA Schools in Pune since many years.
It's my love for teaching and assessing Schools that keeps me going to old and new ones every now and then even when I am so short of time managing my blog, portal for school search and online admissions SchoolKhojo and Online Business School of Brand Ambassadors for Women.
After having reviewed hundreds of schools in India, I started reviewing MBA, Engineering, MBBS and other professional courses offered in India by reputed institutes.
So this post is dedicated to SP JAIN SCHOOL OF GLOBAL MANAGEMENT.
At the onset, let me introduce you to the topics that I will be covering in this review of
SP Jain School of Global Management.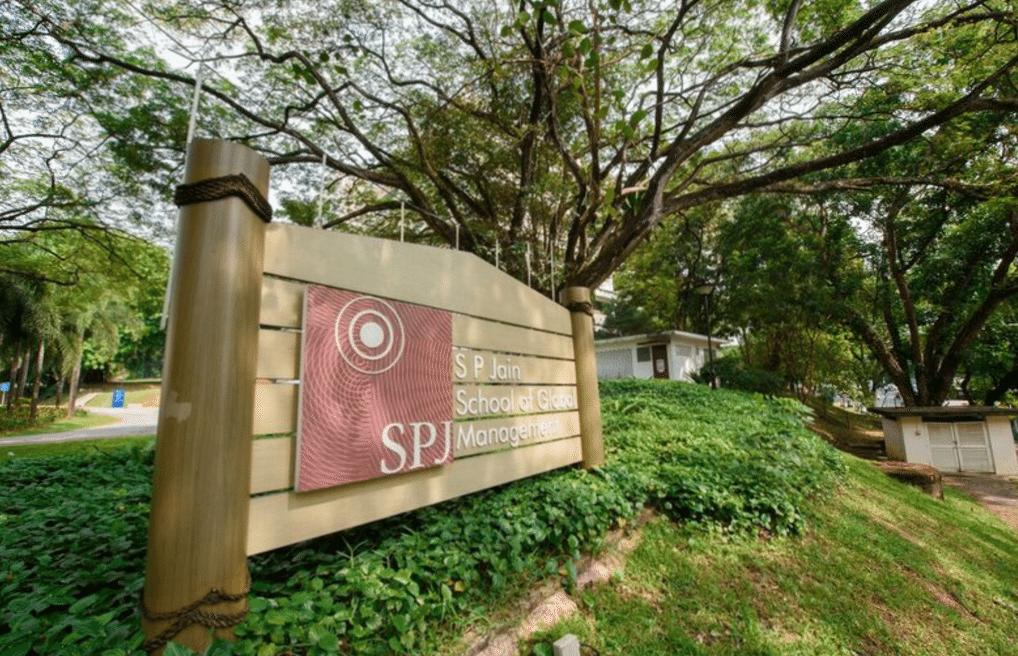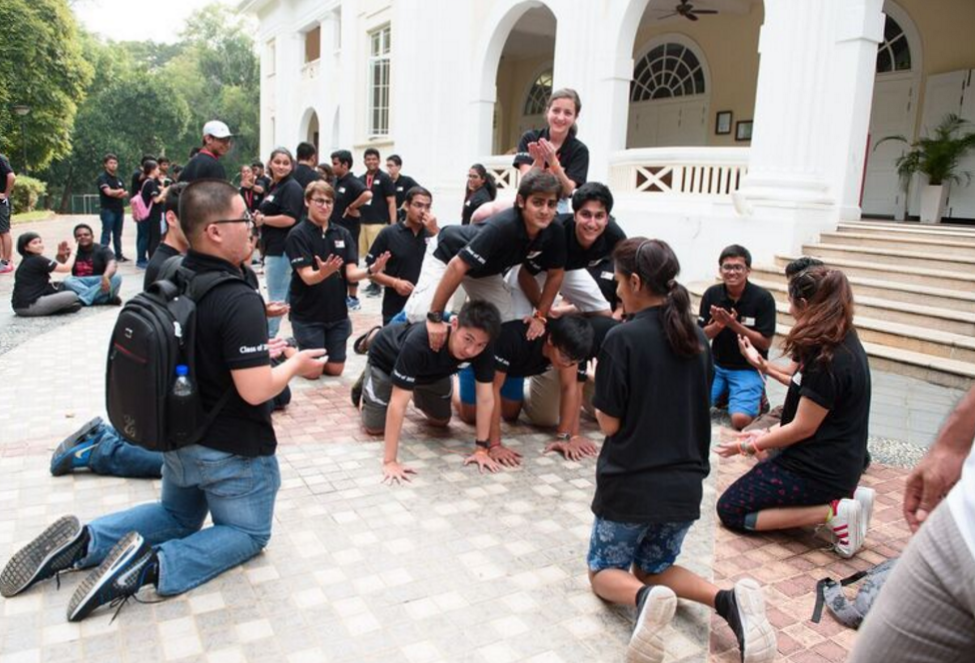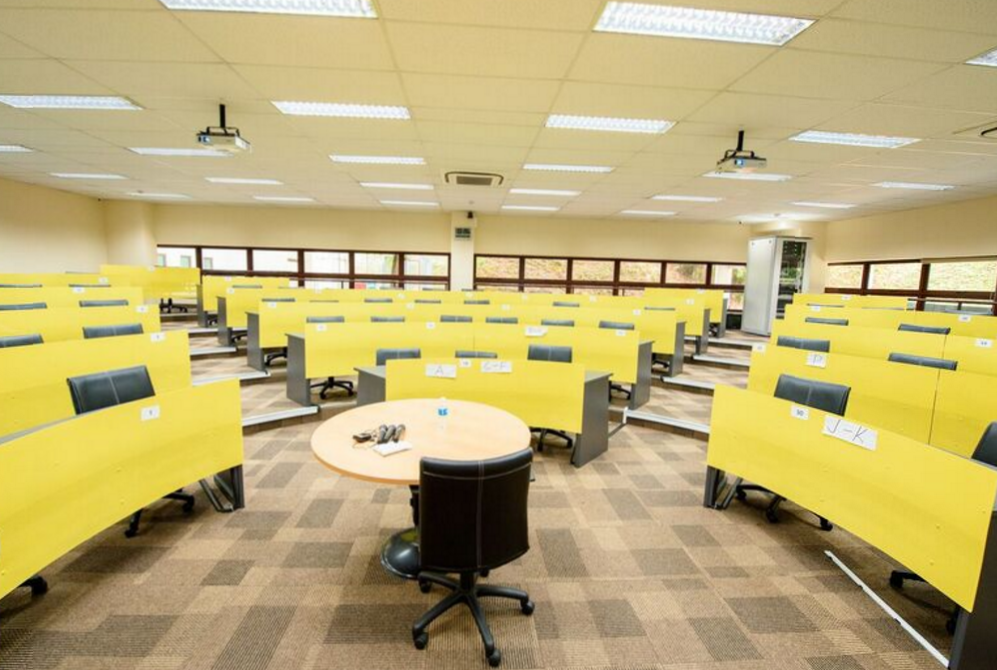 Courses at SP Jain School Of Global Management
The School offers courses for undergraduates, post graduates, working executives, a course for students who have family-owned businesses, India-Times of Change (I-TOC) that helps one learn how to do business in India and my favorite certificate program in Big Data & Analytics that India will be leading in the coming future.
GMBA : Global MBA (Australian Degree)
Experience required: A minimum of 3 years work experience with graduation completed successfully
Duration: One Year, Full Time
Specialisations offered under GMBA:
Contemporary Marketing Management
Global Logistics and Supply Chain Management
Information Technology Management
Investment Banking and Wealth Management
Consulting Management
Apply Online : For 2016-17 batch Click here to register
Program Highlights:
To gain the latest disciplinary and interdisciplinary business and management knowledge to aid planning and control in a dynamic global environment
To understand business issues and acquire disciplinary and interdisciplinary skills to responsibly solve problems in local and global contexts
Learn to seek effective alternative solutions by improvising and thinking "out of the box"
Make sound decisions and solve complex business problems using problem with the use of tools and models
Apply innovative techniques to address new issues and generate ideas for sustainable growth
Think critically and reason analytically to acquire skills to make reasoned and sound business decisions
Attain professional written and verbal communication skills tailored to the needs of various audiences as well as for impromptu purposes. Students should develop effective interpersonal communication: mindful listening, empathy, and reliability
Curriculum
It's divided into Pre-Term, Term 1, Term 2, Term 3 with a total of 800 hours of classroom learning to acquire 46 credits in a 5 day per week, 4 hour per pay day in a class. More in Brochure.
Uniqueness of Global MBA
Tri-City Model
This is a very interesting model that students get exposure to three global business cities Dubai, Singapore and Sydney in a duration of 4 months. The students learn by spending time in each campus to learn the global business, apply the learning in an international context and build global network right in the beginning of their career! And of-course, students understand the nuances of local business when they start the course in our very own business center if India, Mumbai.
P2E Passport  2 Excellence
Besides leadership skills, in the P2E program, that emphasises on all aspects of leadership including personality development and decision-making.
Effective business writing, Oral communication, Increased fluency in English, Communication management to overcome nervousness in interviews
Ranking
Ranked as number 10 in the International Business Schools for the year 2015 by Forbes, Economist and Financial Times.
Placements
Students secured internationals and national placement with the average annual salary offer of INR 18.7 Lac !
Top recruiters were 3i Infotech; Ashok Leyland; Cartesian Consulting; Cedar; Ceva Logistics; Cognizant; Cognizant Business Consulting; Constance Capital; Dunia Financial; eClerx; Genpact; Icon Singapore; Markets & Markets; PPG Asian paints; Redington Dubai; Reliance Communications Ltd; Repro; Royal Bank of Scotland; Swarovski; Teamie Singapore; United Health Group; Vinculum Solutions; Westcon; Yes Bank , Panalpina , Renoir Consulting , RBS etc
Download the GMBA Brochure Here
Madhurie Singh's Verdict

If you are a highly growth mindset personality who loves to learn business from across the world in the shortest period of time, you have to join Global MBA to get an exposure of Mumbai, Dubai, Singapore and Sydney. It will enable high business networking at the onset of the career that will fruition with maturity.

Apply Online : For 2016-17 batch Click here to register
References:
Curriculum, http://www.spjain.org/gmba/index.aspx
Alumni placements, http://www.spjain.org/mgb/MGB-placements.aspx
Tri-City Model, http://www.spjain.org/gmba/index.aspx
Rankings,  http://www.spjain.org/ranking_recognition.aspx