SP Jain School Of Global Management - Master of Global Business (MGB) program
By Madhurie Singh, May 10, 2017
This review is dedicated to my readers who want to do a graduate or postgraduate program management program with a Global touch. SP Jain School of Global Management is the answer to all those who wish to get a Global feel along while doing their Management program.
This school is located at Mumbai, India.
Why choose SP Jain School of Global Management?
It's World's Best Business School: It has been ranked by three of the world's top four business school rankings – Forbes, Financial Times and The Economist. The Unique and Innovative Model of Business Education is the key for this school's achievement.
The classroom is practically borderless: The key to business success in the global business environment is learnt by living and studying in a minimum of three international cities. In addition to learning the various tools of business, the students go through the actual exposure to a diverse culture, political beliefs, traditional and technological innovations.
This program prepares the students for the world's top companies: Students get to participate in special global learning classes where business frameworks are studied and tested. Students interact with local companies and conduct real-time application-based projects that help them really understand the interconnected nature of business decisions, global collaboration and best practices, and the risks of stepping out of one's home country. This is the only program in India where the students get to learn to be adaptable, multicultural and globally relevant to the 21st century companies.
This program enables students to hone their decision-making skills and leadership: At SP Jain, students learn to master the decision-making skill using highly advanced computer-aided simulations. These are embedded in the program curriculum.
The Internship is the gateway to an exciting global career: Internships are as important as the management program itself. So, for those who have little or no experience, the opportunity to supplement their academic accomplishments with real-life experience make meaningful contributions to companies, build strong professionals contacts and explore full time career opportunities.
Master of Global Business (SP Jain MGB) program is for 16 months only
(12-month course + 4-month internship)
Experience Required: 0 to 3 years
Graduate with an Australian Degree
Global MBA (SP Jain GMBA) program is a full-time one year program only
Experience Required: minimum 3 years
Graduate with an Australian Degree
The Program Curriculum & Structure
Curriculum: SP Jain curriculum is not a "one-size-fits-all"! Here the students are engaged using a wide variety of teaching tools like simulations, online lessons, decision-making laboratories, global immersion exercises, guest lectures, industry sessions, research projects, students' boardrooms and interactive discussions. Conventional MBA programs are made of combination of knowledge-centric courses and their real-world applications. SP Jain's curriculum uses webinars, multimedia lessons, and problem solving sessions to deliver foundational and knowledge-based courses to students. It is believed that online learning enhances learning agility and better retention of business fundamentals as the pace of learning is according to each students' ability.
Program Architecture: The students must complete 41 credits to complete the SP Jain MGB Program.
| | |
| --- | --- |
| Subjects | Credits |
| Core Courses | 23 |
| Specialisations | 12 |
| Global Immersion Project | 6 |
| Total | 41 |

Core Courses: Economics, Finance, Statistics and Marketing
Specialisation: e-Business, Contemporary Marketing Management, Global Finance, Global Logistics & Supply Chain Management
Internships: Global Immersion Project: Students get to test their knowledge in live situations thus enhance their employability and professional readiness. In the past the students have done their projects at Barclays, Citibank, Damco, Ernst & Young, Deloitte, PepsiCo, Shell Marine, KPMG, HCL, Mastercard and Lenovo.
Nearly 84% of students received offers of internships from companies based in Middle East and Sourtheast Asia of which 16% of offers were made by top companies in India.
Placement: 94% of students from 2015 intake received internship offers from companies based in Middle East and Southeast Asia.
Average CTC: USD 25,485
Top recruiters of the season were Credit Agricole, Deloitte, Genpact, Smytten, Fintelix, UBS, Enhance, Bayt.com, Agility Logistics, Al Seer group, Stanley Black & Decker and Kuehne + Nagel.
Global  – Dubai, Singapore & Sydney
And now the most unique and exciting part of the program. The students get the opportunity to live, study and work in three Global cities! This unique offer enables a student to experience working in different countries with least risk. All students of SP Jain's full-time students live and study in not one but in a minimum of three different cities in Dubai, Mumbai, Singapore and Sydney.
Tri-city program campus of SP Jain Global
Dubai Campus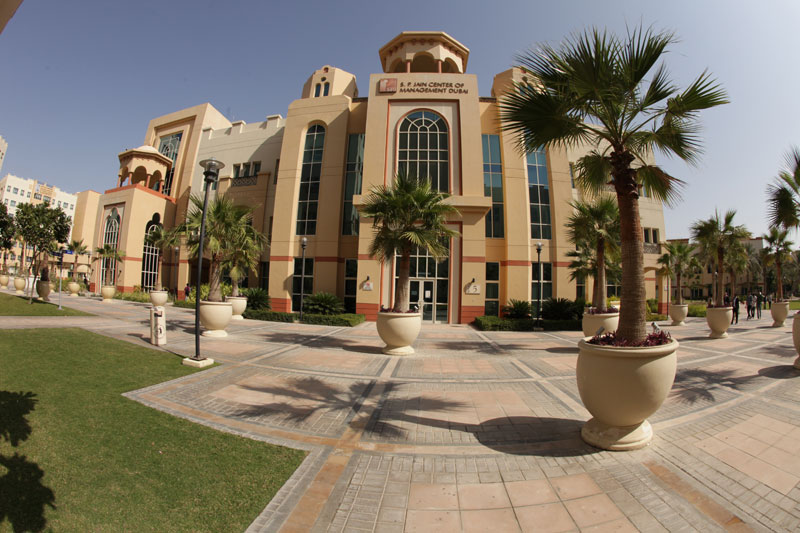 Sydney Campus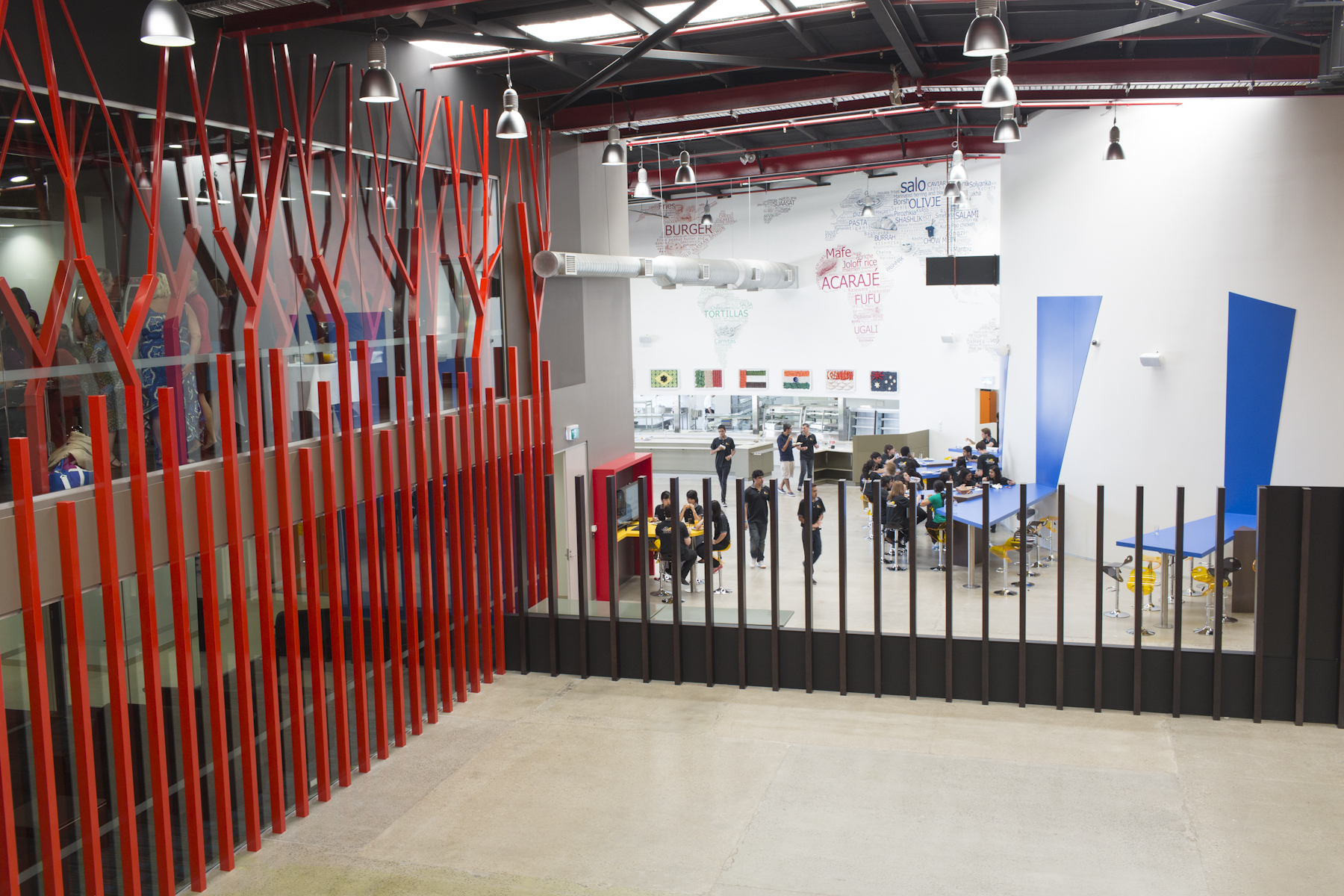 Singapore Campus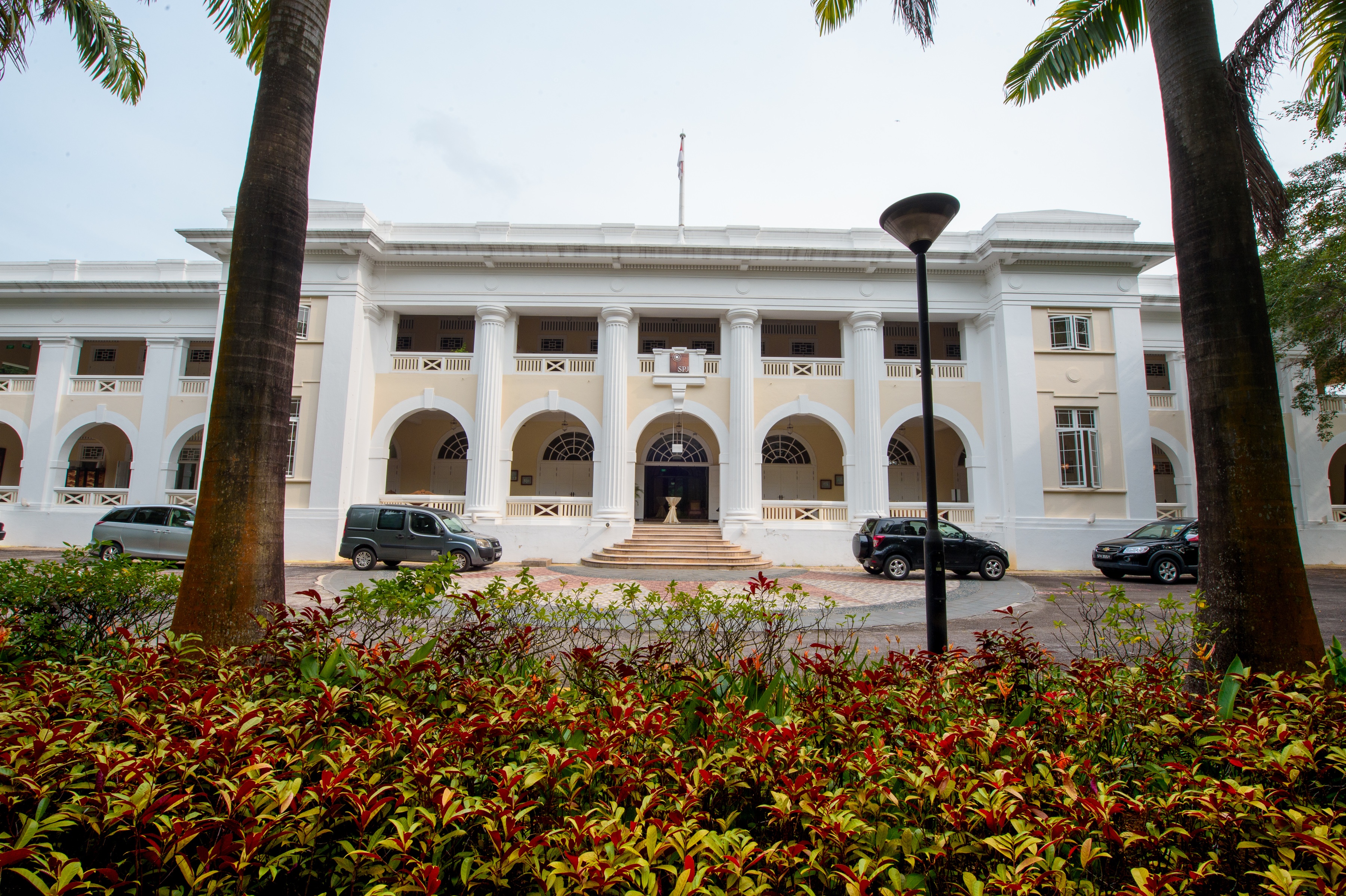 Mumbai Campus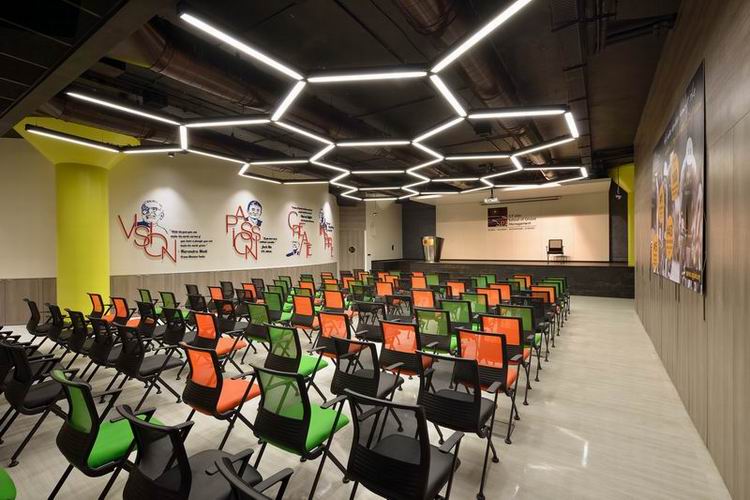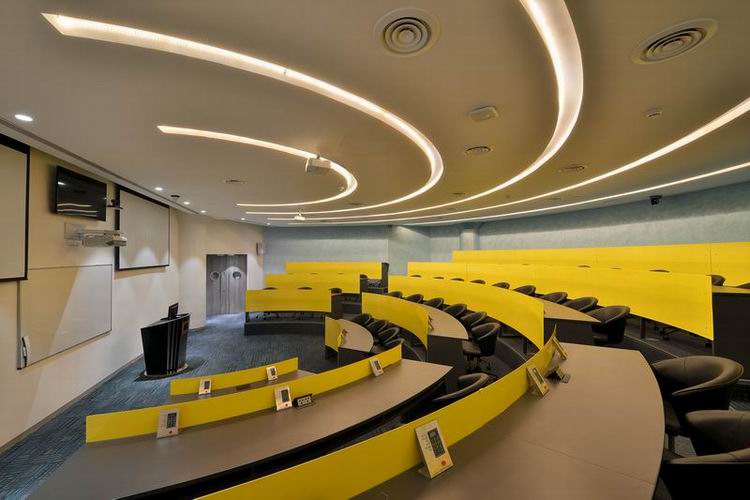 S P Jain is accredited by the Tertiary Education Quality and Standards Agency (TEQSA), Australia, that provides the School with degree conferring right.  Australia's independent national regulator of the higher education sector, that provides the School with degree conferring right.
Admission Process  
 
Duration
Min Requirement
Work Experience
Register
Global MBA     (SP Jain GMBA)

To Graduate with an Australian Degree

16 Months full time   (4 months internship included)

In Dubai, Singapore, Sydney

1.    You must already be a university graduate to apply.

2.    Candidates who do not have their final year results can apply for the Sep 2017 intake but SP Jain can only make a conditional offer.

 

0-3 years of full-time work experience
Click to Register
Master of Global Business (SP Jain MGB)

To Graduate with an Australian Degree

 

One Year

In Dubai, Singapore, Sydney

You must complete Class 12 successfully from any Board of Education in India.
3+ years work experience
Click to Register
English language proficiency
You must have an English Language Proficiency Score (ELPS) to enroll into the program.
ELPS score:
The last date to submit the score for May 2017 intake is 31st March 2017.
The last date to submit the score for the September 2017 intake is 31stJuly 2017.
Acceptable scores are as follows:
Minimum score of 6.5 in IELTS
Minimum score of 70 in TOEFL iBT
Minimum score of 60 in Pearson Test of English
Only last 2 years test scores are valid. This is also a mandatory requirement for a student to obtain an Australian visa.
To Register click here – http://www.spjain.org/mgb  or
Contact the School admission staff here: http://www.spjain.org/programs/postgraduate/gmba/apply
SPJAT test
SP Jain conducts aptitude test to test student's IQ, Mathematical ability, Logic and Reasoning Capacity, English reading and comprehension ability.
A section of the test is on General Awareness to test the knowledge of the current events and normal business awareness. For more details and sample test papers click this link.
Students at Sydney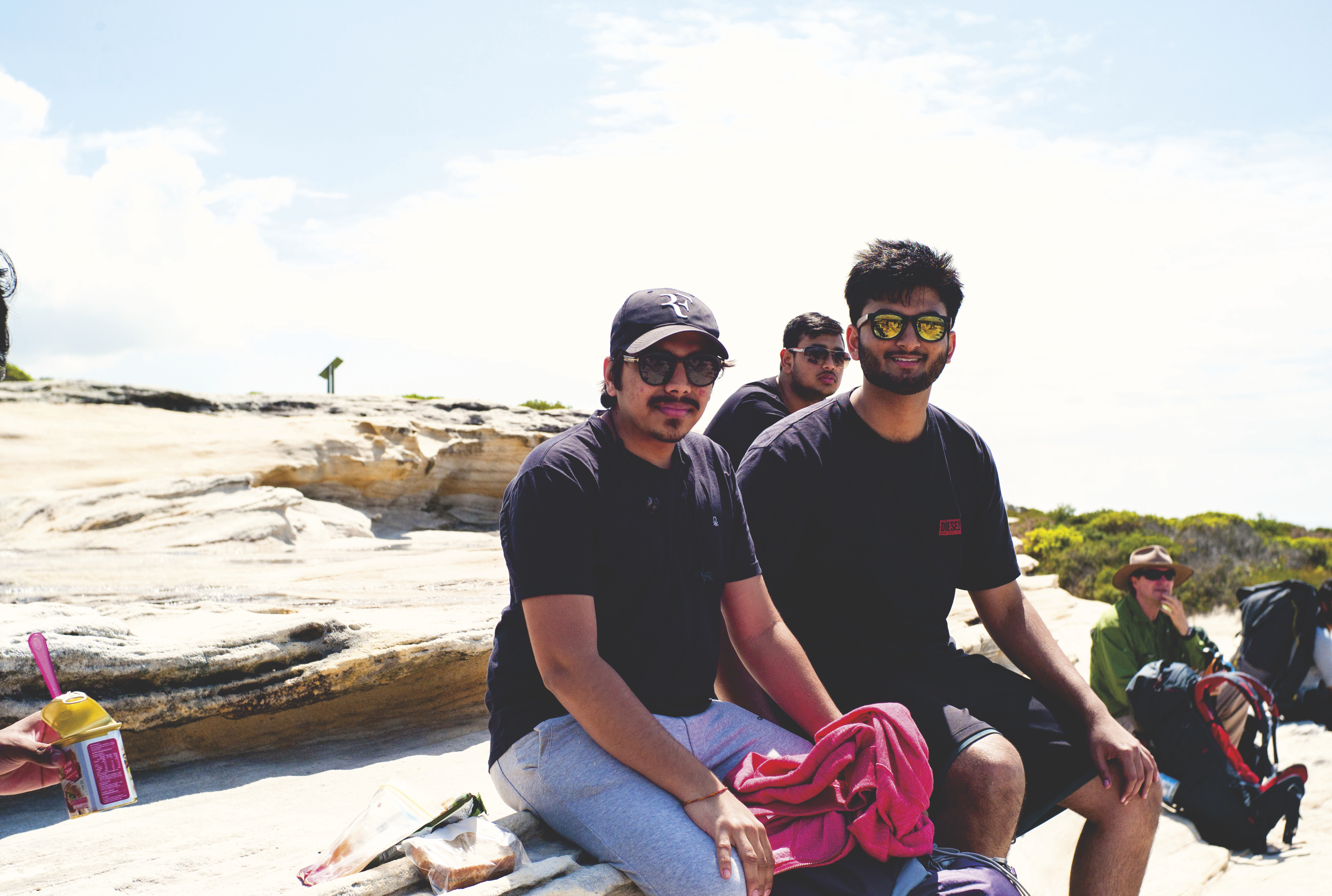 Group of Students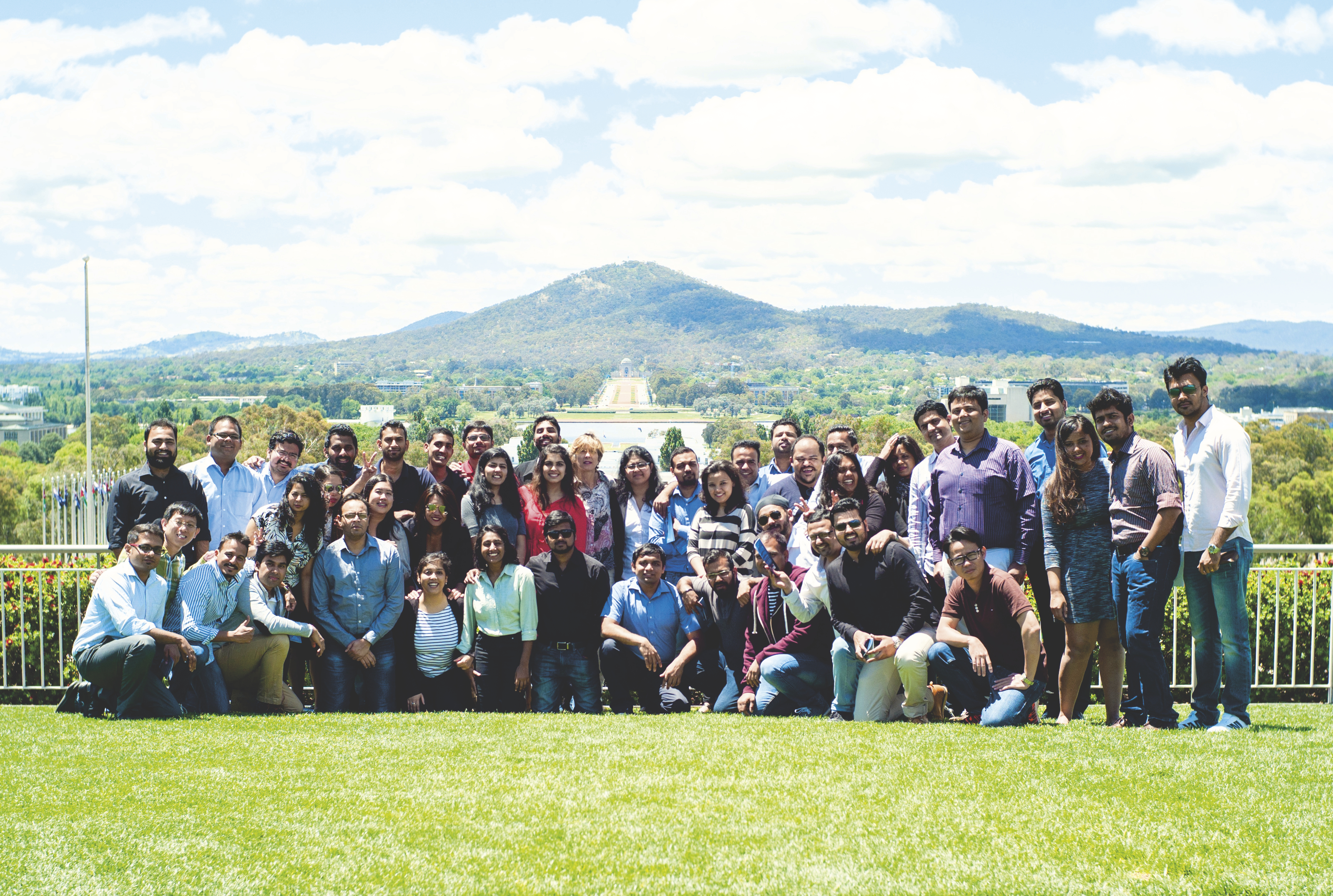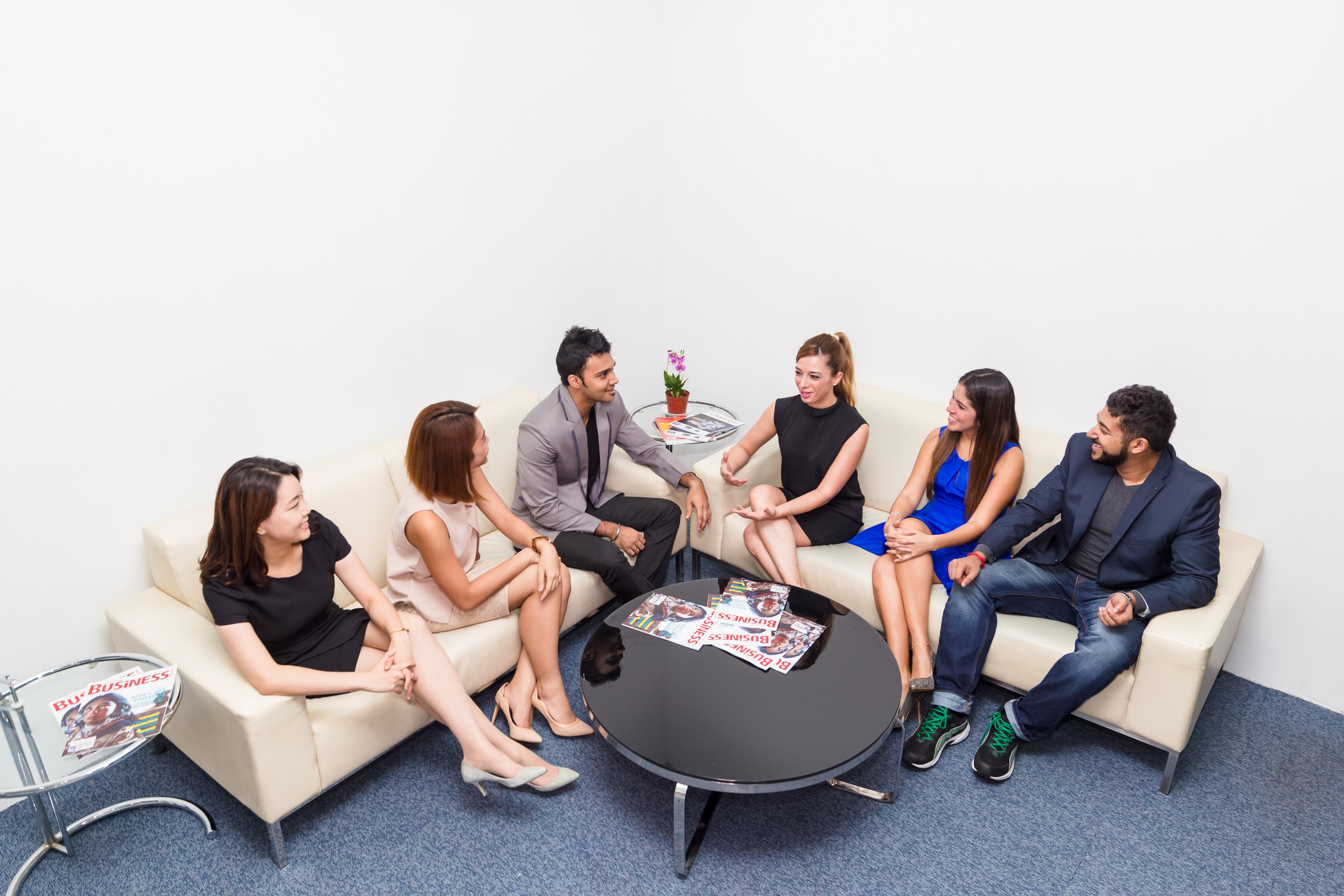 Singapore Library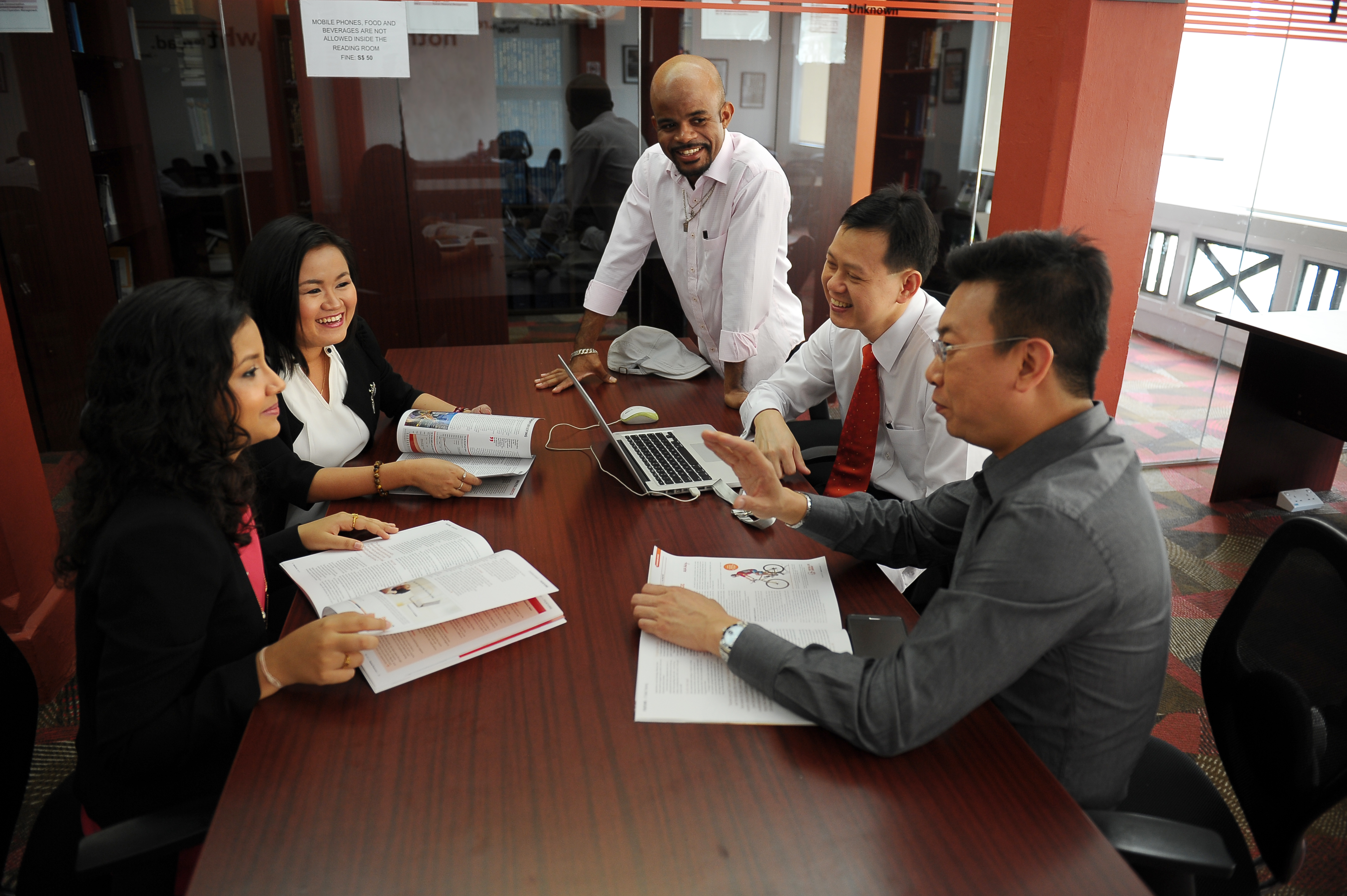 PG Graduation ceremony