Summer Camps Pune 2017 Kalyaninagar, NIBM, Viman Nagar, Magarpatta, Camp, Aundh, Wakad
By Madhurie Singh, March 31, 2017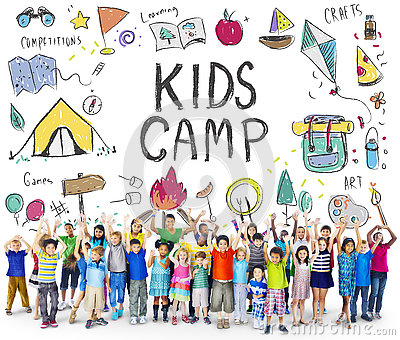 Post your summer camps activities and classes here in the comments section.
To Join Pune Parents Group on Facebook Click here 
Post the detail with contact details and links of your website or facebook page.
Do mention these:
Activity Name:
Age group:
Location:
Description of the activity:
Date from and to:
Links:
Fee:
See the examples below: (To post your summer camps details here, post a comment with all details.)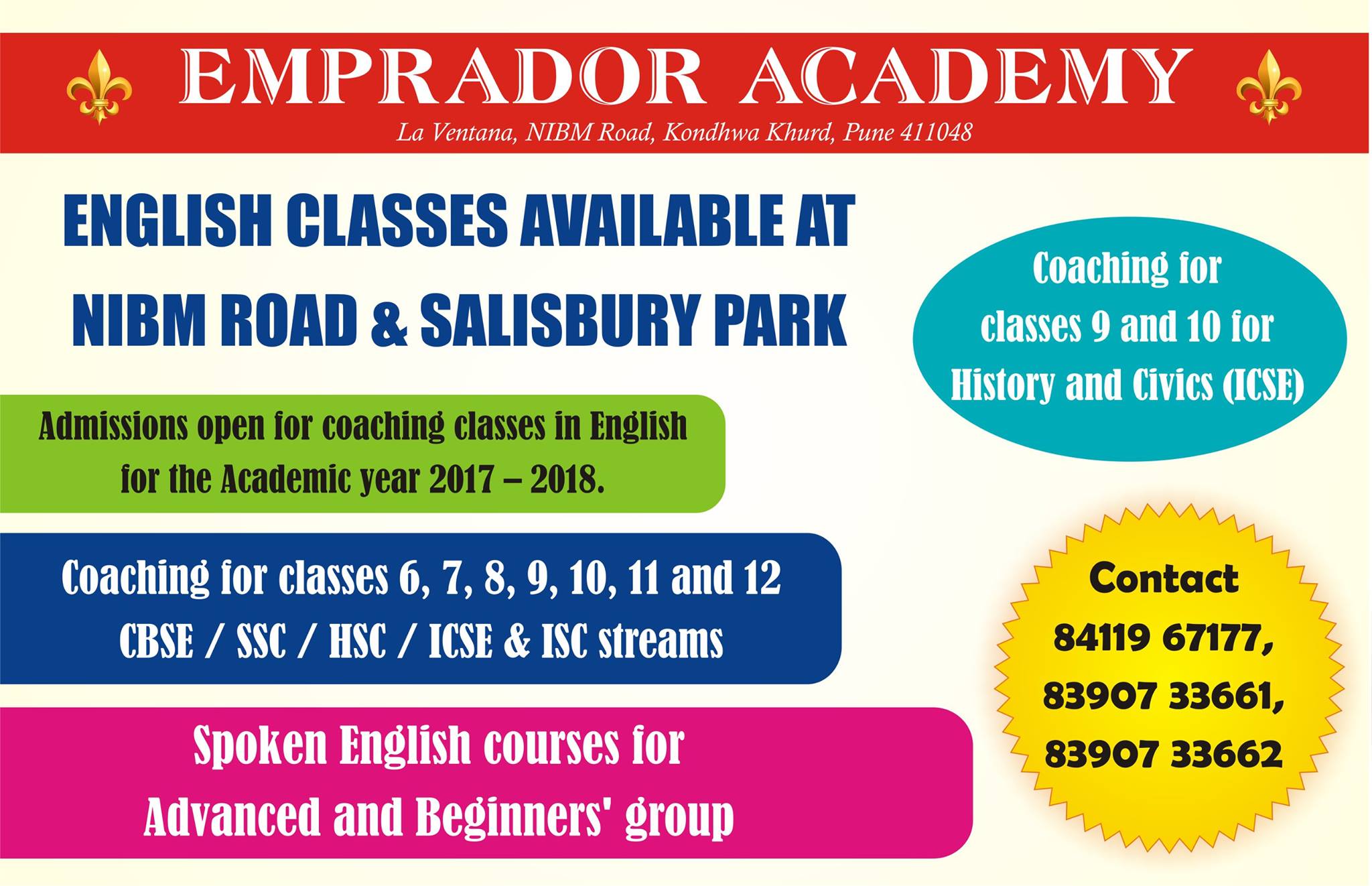 LITTLE CHAMPS SUMMER CAMP.
Hello Parents and kids..
‍‍‍
*LITTLE CHAMPS* are back with summer camp 2017 for your kids
to EXPLORE

Many areas of Pune…
We have everything for all kids of every age group… Starting from 2.5 to 13 years kids….
SPECIAL ATTRACTIONS of our camp ..
Groups made according to age of kid..with a separate teacher for each age group…

SCIENCE TAKE AWAY PROJECTS
ARTY AND CRAFTY PROJECTS (take away)
Exploring and developing your kid's ability…by different brain games, Competitions,Puzzles,Stage daring and many more….
⛳
DJEMBE DRUM SESSIONS
BOLLYWOOD DANCES
YOGA n fittnes
THEME DAYS
_*MOM N ME SESSION*_‍‍
❗And many more……
❗
Where..? – _16 areas of pune
When..? – *_14th April 2017 to 1st May 2017_* May batch also available in few areas
Time..? – *10.30 am to 1 pm*
*_TRANSPORTATION FACILITY AVAILABLE at extra costs.._*
Contact for further details…8669044973
Contact soon..limited seats
Kids Summer Camp in BANER
Educon International School is organizing a Summer Camp this April and May.
A Creative Camp for kids aged 2-8 years and another
Sports Camp (Football & Taekwondo) for kids aged 5-14 years is planned.
Creative Camp Theme – Around the World in 15 Days and Seasons
ACTIVITES
YOGA/ZUMBA
LEGO FREE PLAY
FLAMELESS COOKING
DRAMA & DANCE
OUTDOOR GAMES
LIBRARY & COMPUTER TIME
PICNIC
ART & CRAFT OF VARIOUS COUNTRIES
Date & Time:
Sports Camp – 10th April – 28th April / 4pm to 7pm (Multiple Batches)
Next Camp 2 May – 19th May
Creative Camp – 17 Apr – 29th April'17 9:30 am – 12.30pm and
Next Camp 2 May – 13th May
Address:
Educon International School,
S.No.,34/3, Off Pancard Club Road, Behind Beverly Hills Society,
Baner, Pune, Maharashtra, India, 411045
Contact:
020-68886050/55
Email:
[email protected]
Website:
www.educoninternationalschool.com
Facebook:
https://www.facebook.com/educoninternationalschool/
Note: Transport Facility Available..
Dear Parents
Only 10days remaining ENROL your child for The "SUMMER CAMP 2017"
Starting from 17th April
It's summer time again and time for masti and fun.
Like last year , this year also we are organising summer camp for the age group 2 to 7 years.
The first camp is starting from Monday-17 th of April till 29 th April ( Monday to Saturday-6 days a week )
Timing – 9:30 am to 12:00 noon.
One day of the camp is reserved for water play … The date and details of the same will be messaged to you 3-4 days prior.
The summer camp includes-•puppet show
•yoga
•outdoor games
•art and craft
•cooking without fire
•dance
•play dough fun
•best out of waste
•origami
•movie time
•story telling
•water play
•sand play
•one take away(activity) daily
•in house party and presentation for parents on the last day
•certificate of the camp.
The charges for the camp –
Rs 2400/- for 12 working days for 2.5 hrs per day. Charges inclusive of all the art n craft and fire less cooking material.
Van service available
For more details kindly contact-
Podar jumbo kids plus
Bungalow no -2 , maple leaves society , sr no – 16/1/12/1 , next to Corianthan club , opp marwel isola , mohammadwadi- undri road, pune.-28
Contact – 8888502502
The SOUNDGURU SUMMER CAMP 2017 is here
At the Poona Club, Camp
15 day Course, Morning batches in Guitar, Drums and Keyboard
Great way to build your foundation in your instrument or to boost your progress
Camp 1 – April 18th – May 5th
Camp 2 – May 11th – May 27th
Ages 3 up to Adults and Sr. Citizens
Fees – Only Rs. 4500 for Poona Club Members and Rs. 5000 for others inclusive of everything (We keep it nice n reasonable for our awesome students)
Call NOW – LIMITED SEATS ONLY!
Story Space in association with Lifeasia brings you an exciting summer camp that is bound to engage your child's inquisitive mind. Listen to enchanting stories from the ruins and the fascinating magical stories from the various tribes in India and across the world. Build an ancient civilisation, make fossils, design your own ancient costume, make tribal jewellery, make your own pot and paint it and many more wonderful activities!! To know more contact Story Space @ 9890084699. Register soon to avail discounts and make it an unforgettable Summer for your child!!:)Age group – 7 to 14 years,Fees with early bird discount ₹2500, Date: camp 1 17th to 21st April, camp 2 24th to 28th April, Location – Udaybaug. To know more visit – https://www.facebook.com/STORYSPACE21