Are you a new parent who has just begun the school search project? Well before you shortlist any school, how do you know which boards these schools are affiliated to? What are the various boards in India? What are the differences between these boards? Are they suitable to your needs or just popular? Do you know if these boards are suitable to your child's requirements? Many schools have not been granted affiliations and they may mention some words that may be meaning or misleading to their affiliation status. I will be writing posts on boards and schools. Bookmark this page and keep on reading updated posts related to all Boards in India updated in 2023.
After you read all the posts mentioned below then you must click this link where all about school selection posts will be updated.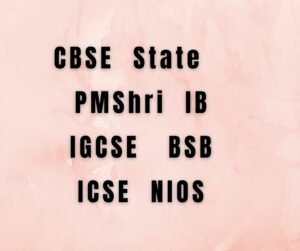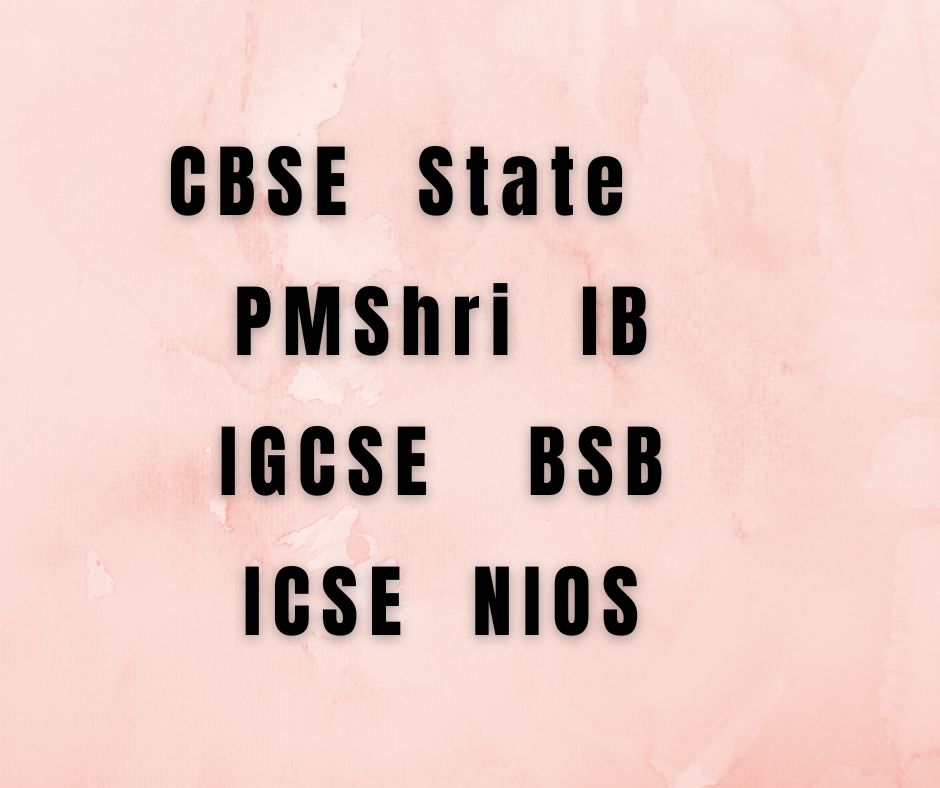 Top School Boards in India 2023
Which Education Board to choose for my child ?
Check out the Ready Reckoner I had Made to Select Right Board
How to Select Best School by Madhurie Singh
Other Links of my posts on Google Search about Schools and Boards