Why CBSE is forced to look into Math questions paper leak 2016
By Madhurie Singh, March 17, 2016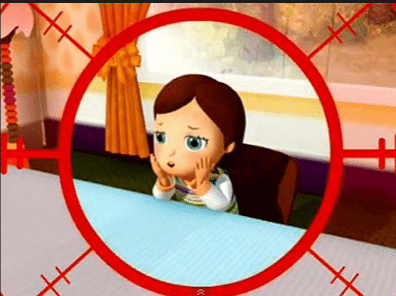 Mathematics is one subject that allows a student to score cent per cent.
My brother had scored 100 out of 100 in class 12 Math and 99.4 in aggregate only because he was able to score 100 in all such scoring subjects that compensate for those subjects where one cannot score 100.
If the question paper was tough as claimed by many students then imagine the plight of those who are weak but got a copy of question paper! They will score better than the deserving students!
The country is as it is suffering in the hands of caste reservations. This blunder will lead to total injustice.
CBSE YOU HAVE TO REDO THE MATH EXAM FOR THE SAKE OF THESE STUDENTS.