Why Delhi University colleges have 80% Tamil Students
By Madhurie Singh, July 12, 2016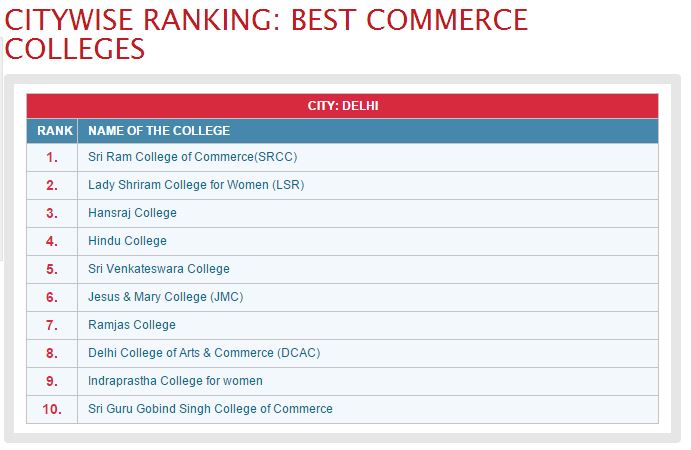 Yes you read it right.
Delhi University colleges that are nonminority have close to 80% Tamil Nadu students.
Prestigious colleges like Lady ShriRam, Shri Ram College, Ramjas, Hindu, etc in Delhi have 160 seats of which 110 seats are taken by Tamil Nadu students. And to add to that shock, 100 students are from one school in Chennai!
The minority colleges in Delhi being St Stephens, Jesus and Mary, Sri Guru Nanak Dev Khalsa College, Sri Guru Gobind Singh College of Commerce, Mata Sundari College for Women and Shri Guru Teg Bahadur Khalsa College. These minority colleges conduct their own entrance exams.
The Minority Colleges are allowed by our law to do their own admissions process – including administering a written test and face to face interviews.
But, the Hindu trust run colleges must follow the selection norms announced by Delhi University.
Now, what are the selection norms that are announced by DU ?
Students from all over the country from any board  can apply to DU colleges
The selection criteria are the marks they obtained in their own board !!
So a 99% from TN Board is considered better than 97% from ICSE which is better than 98% from CBSE.
There is no system to normalize the variation in board exam marks by various boards! Really!
What on earth is going on?
So as per the very descriptive and very well written article mentioned in the source, the DU entrance policy is the only reason for this mega mind blowing loophole that is very well utilized by Tamil Board.
This year in 2016, the cut-off marks in DU was 99.27%.
Really!!
Those who got 99% in CBSE board exam or ISC exam would have been rejoicing until this cutoff (scam) bolt fell upon them. Who would have imagined that 99% would not get them a seat in DU?
You have to read the entire article by clicking the link below, as the author's hard work put into the research deserves tipping of my hat.
Source: