Why people avoid eating non veg in shravan month?
By Madhurie Singh, August 27, 2015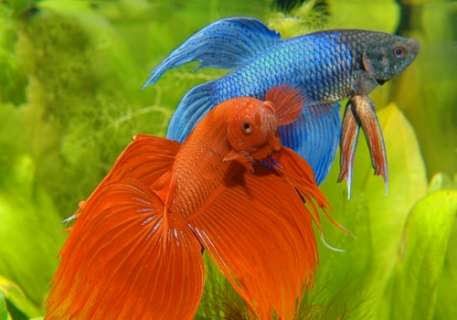 I was really intrigued to hear many people do not eat non Veg in Shravan that is monsoon months in India. No one really knows why but they blindly follow it. But Madhurie Singh is not some one who will believe any superstition and stop cooking non Veg for kids.
So I did a research and found the real reasons why people in the olden days were advised to avoid eating non Veg.
In this month that is August to October in which monsoons are in full blast, the rains come with lot of water born disease like hepatitis, cholera, gastritis and all types of virals that become alive with rain water. The general hygiene is pretty sad as people do not wash hands with soaps after touching public things as simple as door bells, lift buttons and door handles. I am hoping after using a toilet they should be.
This unhygienic handling of food, Veg or Non Veg is the real problem that the people in olden days tried to prevent spread of diseases by starting poojas, festivals and a rule that in monsoon aka Shravan month, non Veg should be avoided.
Most of people believe that meat / non vegetarian food during this month has more chances of get infected. But why people still follow it ? Don't they have soaps and sanitizers at home? Or they don't really wash properly?
Another important reason was that
Monsoon is the breeding season for most of the aquatic creatures. And since in the olden days there were no farms to raise these fishes, no one wanted to endanger the population of the fishes for the next one year by eating breeding fishes. But why it is not a valid reason any more? Because the non veg we eat are from the farms especially raised to be processed and packed to be consumed. These are not pregnant or breeding at all!
So people, if you don't want to eat non veg, don't, but at least get the facts right. Let your children know the real reason instead of wrapping their minds with fear of superstitions. Do comment and share to let me know if you agree or not.