Selecting right board is tricky and confusing but if you know as a parent, what do you want for your child, it should be a cake walk.
Top School Boards in India 2023
Which Education Board to choose for my child?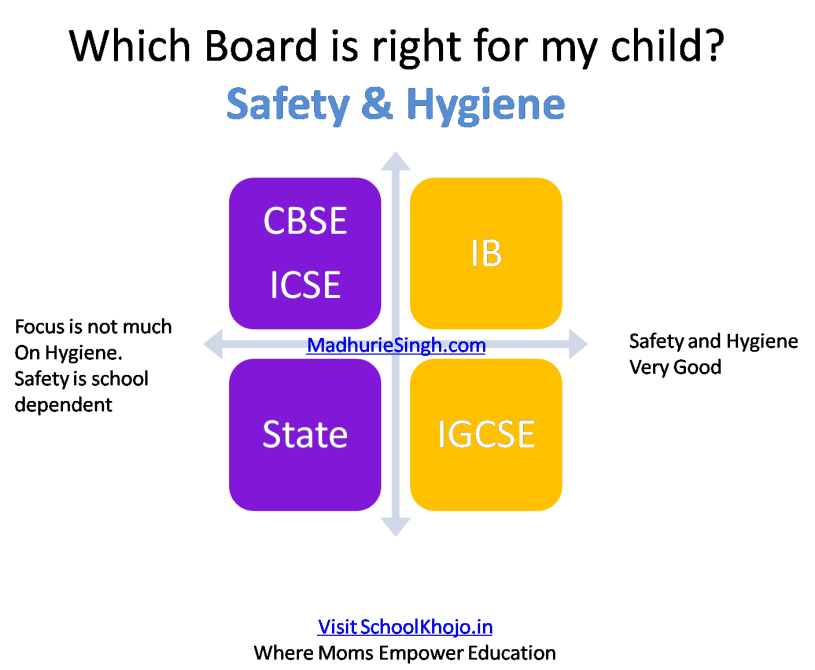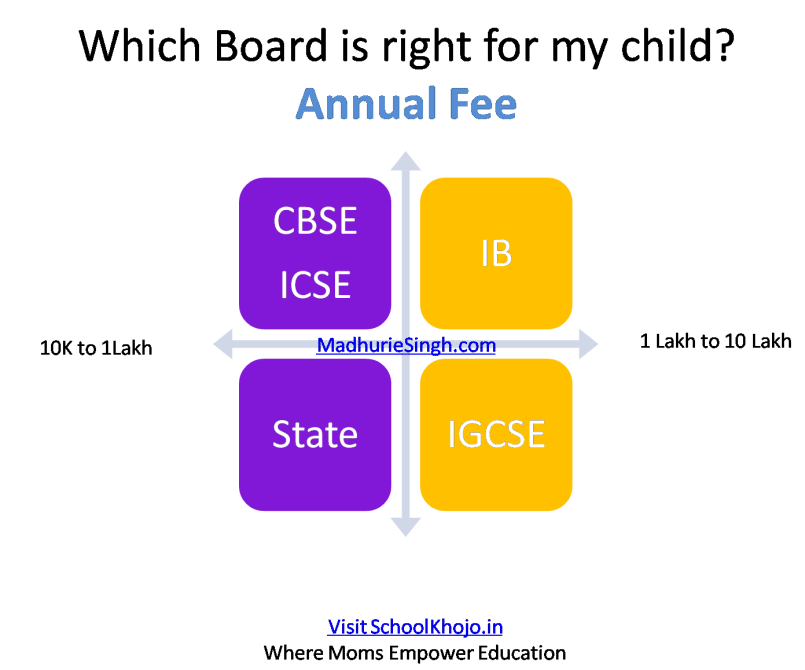 Which board is best for my child? CBSE, ICSE, IB, IGCSE, State?